Novels
---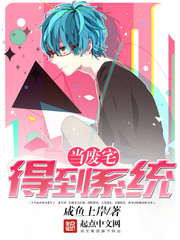 Idle Fish Goes Ashore 165 2018-10-09
10 Negative
9 Neutral
89 Positive
A 30-year-old NEET is reincarnated into the body of an otaku that choked to death on instant noodles. As he comes to grips with his new life, he realizes that this world is subtly different from Earth. The denizens of this world are far better looking, and this new world also possesses futuristic technology as well as mysterious Yin Yang masters!
After reincarnating, he realized that he was endowed with a miraculous game-like system, which enables him to increase his own stats and transcend the limits of the human body. This system even has a game-breaking ability to save and load in real life!
In this new world that's akin to a 2-D game, he just wants to enjoy life and head for a glorious future… However, he is quickly embroiled in a complex plot. Can he unlock his true potential and utilize his system to break the shackles that confine him and discover the truth about his previous body's circumstances?
---
---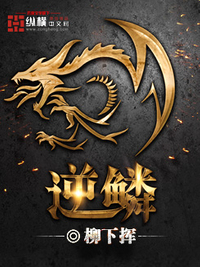 LiuXiaHui 99 2017-06-11
11 Negative
7 Neutral
48 Positive
Born naturally defective but possessed by the spirit of a divine dragon. Inheriting the divine dragon's will and power, growing scales and magical claws, imperial waters containing the breath of the dragon, travelling through clouds and summoning rain, an invincible physical body. In this world and era, countless men dream of slaying dragons. Li Mu Yang has always lived a hard life.
---
---