Novels
---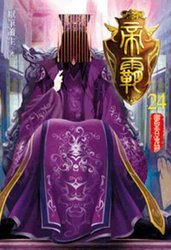 Yan Bi Xiao Sheng 2421 2016-07-23
182 Negative
107 Neutral
2338 Positive
A boy that was imprisoned for millions of years had regained his mortal body. He became a disciple of the declining Cleansing Incense Ancient Sect where its patriarch used to be his disciple. Now he will bring this sect back to its former glory.
This is his journey to reach the apex and take revenge on those who had imprisoned him.
This is his story of meeting old friends and making new companions.
This is his path of traversing the Nine Worlds and becoming the next ruler of the Heavens.
---
---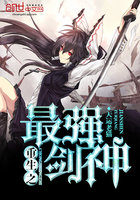 Lucky Cat 1216 2017-11-03
74 Negative
59 Neutral
993 Positive
Starting over once more, he has entered this "living game" again in order to control his own fate.
This time, he will not be controlled by others.
Previously the Level 200 Sword King, he will rise to a higher peak in this life.
Methods to earn money! Dungeon conquering strategies! Legendary Quests! Equipment drop locations! Undiscovered battle techniques!
Even the secrets Beta Testers were unknowledgeable of, he knows of them all.
Massive wars, life advancement, entering Godhood, sword reaching to the peak; a legend of a man becoming a Sword God has begun.
---
---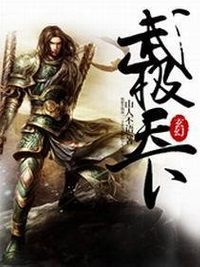 Cocooned Cow 741 2016-04-01
34 Negative
28 Neutral
683 Positive
Lin Ming, a talented man for martial arts wanted to audition for Tian Yun Wu Fu with a girl named Lan Yunyue, she was his childhood friend since young and they both have a small crush on each other. But on the day of audition, Lan Yunyue did not come, which left Lin Ming in curiosity. He later found out that a guy who is rich and talented, named Zhu Yan helped Lan Yunyue.
---
---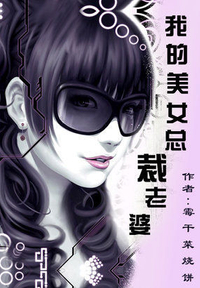 Mei Gan Cai Shao Bing 689 2016-05-14
32 Negative
44 Neutral
595 Positive
The Ancient conflict between Greek Gods and Chinese Cultivators continues even to this day. On which side does a chinese orphan that climbed to the absolute top of the world, stand?
Main hero Yang Chen after surviving catastrophe which has put an enormous gulf in his heart, returns to his native China and resigns from everything to lead easy and carefree life of... skewered mutton peddler. Fate is fickle and has other plans for him, because quickly he "accidentaly" takes virginity of conservative, dead-drunk beauty that afterwards forces him by a contract to pose as influential husband.
Where will this lead, and how will the King of Hell cope with this new situation?
---
---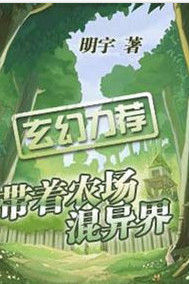 Ming Yu 644 2016-06-06
90 Negative
57 Neutral
480 Positive
A series about a man who awakens in a strange land to find himself in the body of a complete waste of human life. He has to try to help rebuild a family that has fallen to only himself and his few retainers. As the first arc of the story it grows and becomes an epic journey of adapting to new land while crippled by a drug he was forced to ingest as he was banished to a wasteland by the old nobles of the capital after his family sided with the wrong heir to the throne in line for succession.
His only aid in this unfamiliar world is a strange ability that was present when he awoke in his new body. He's got the ability to enter a world that is basically a farming simulation game, except all of the food is usable in the outside world. For someone stuck in a wasteland, only this cheat will help him survive and move forward in this unfamiliar world along with his few loyal retainers as he tries to rebuild a fallen family. Farming, selling crops, trying to find a way forward with a body that's crippled.
Follow the journey of Zhao Hai as he lives his life in a magical world filled with intrigue, farming, business, more farming, and other exciting non farming things, followed by farming and cultivation.
---
---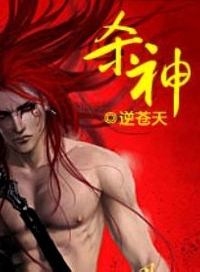 Ni Cang Tian 494 2016-06-15
38 Negative
27 Neutral
366 Positive
Growing up parentless, Shi Yan was left with large amount of inheritance money, and a general disinterest in life.
The only times he felt alive was when his adrenaline coursed through his veins. He quickly found that exercise extreme sports, bungyjumping, cave diving & skydiving, gave him the biggest kicks. The bigger adrenalin kick, the close he was to death, the more alive he felt.
Waking up in a pile of dead bodies in an unknown land, after a diving adventure had ended disastrously, he quickly realizes the body he now possessed was not his own.
Follow Shi Yan as he explores this new world where danger lurks around every corner, and death is only a breath away. A world Shi Yan could not feel more alive in.
---
---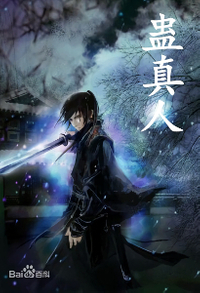 Daoist Gu 486 2017-06-20
29 Negative
15 Neutral
481 Positive
Humans are clever in tens of thousands of ways, Gu are the true refined essences of Heaven and Earth.
The Three Temples are unrighteous, the demon is reborn.
Former days are but an old dream, an identical name is made anew.
A story of a time traveler who keeps on being reborn.
A unique world that grows, cultivates, and uses Gu.
The Spring and Autumn Cicada, the Venomous Moonlight Gu, the Wine Chong, All-Encompassing Golden Light Chong, Slender Black Hair Gu, Gu of Hope…
And a great demon of the world that does exactly as his heart pleases!
---
---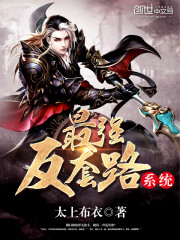 Lord Of The Common People 413 2017-12-24
25 Negative
21 Neutral
341 Positive
I am the best when it comes to taking divergent paths. With just a flip of my hand, I shall take the path less commonly travelled. I search far and wide, only to find myself unbeatable and unrivaled. So now I ask, who else can match my awesomeness?
Acting tough is second nature to me and I am a lone wolf.
The road is long and winding but I shan't feel lonely as long as I am able to act tough!
Life and death bore me and I do whatever I deem fit.
"Young man, way back when I started acting tough, you were still learning how to put on your underpants!" Xu Que thus decided to take the path of acting tough. He decided to act tough every single god-damned day. If he wasn't acting tough, he was scheming for the best way to act tough!
---
---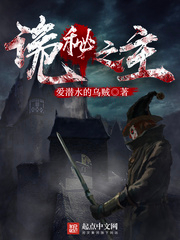 Cuttlefish That Loves Diving 350 2018-12-24
8 Negative
5 Neutral
339 Positive
In the waves of steam and machinery, who could achieve extraordinary? In the fogs of history and darkness, who was whispering? I woke up from the realm of mysteries and opened my eyes to the world.
Firearms, cannons, battleships, airships, and difference machines. Potions, divination, curses, hanged-man, and sealed artifacts… The lights shone brightly, yet the secrets of the world were never far away. This was a legend of the "fool".
---
---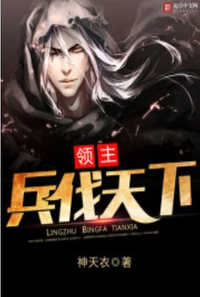 Divine Heavens Clothes 329 2018-05-04
39 Negative
27 Neutral
244 Positive
"Ding! Soulbinding has been successfully completed; you will now head to the Heaven Awaken World." After hearing this, Zhao Fu's vision darkened as he fell to the ground.
With bleak prospects in the real world, Zhao Fu's life is turned around when countless crystals fell from the sky one night, which people could use to enter an alternate, game-like world. After obtaining an ancient Chinese empire's legacy, Zhao Fu uses his intellect and resourcefulness to develop his own empire from a tiny village. However, with enemies both in the real world and in the Heaven Awaken World, he must make brilliant decisions and use creative schemes to survive.
---
---