Novels
---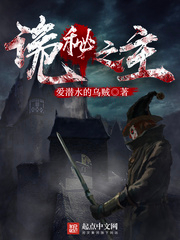 Cuttlefish That Loves Diving 350 2018-12-24
8 Negative
5 Neutral
339 Positive
In the waves of steam and machinery, who could achieve extraordinary? In the fogs of history and darkness, who was whispering? I woke up from the realm of mysteries and opened my eyes to the world.
Firearms, cannons, battleships, airships, and difference machines. Potions, divination, curses, hanged-man, and sealed artifacts… The lights shone brightly, yet the secrets of the world were never far away. This was a legend of the "fool".
---
---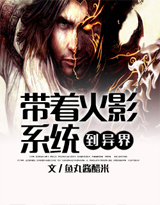 Yu Wan Jiang Cu Mi 161 2017-01-09
227 Negative
36 Neutral
154 Positive
At Divine Wind Continent, there is cultivation system—douqi, illusion and magic.
Ren Tian You was a fan of Naruto, single carelessness caused him to arrive in different world.
Unexpectedly only to discover within his body possessed Naruto system.
What? You will use douqi! I, your father's taijutsu is also not weak! Look at my shadow dance!
What? You will use illusions! I, your father however have every illusions' ancestor, Sharingan! Look at my Tsukuyomi!
What? You are a magician! I, your father am a ninja! Look at my fire style——– grand fireball!
---
---