Novels
---
Ruqing Rusu 407 2017-11-03
18 Negative
20 Neutral
399 Positive
"From today onwards, you will become the Envoy of one of the Main Gods in the Dimensions of Main Gods. You will travel from one world to another and through that, you will attain what others will never obtain in their entire life."
The moment these words echo in Fang Li's head, Fang Li's life is destined to be extraordinary…
---
---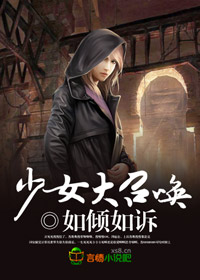 Ruqing Rusu 397 2017-04-16
32 Negative
17 Neutral
307 Positive
Is it called summoning when you summon a grand dragon or magic beast?
Is it called summoning when you summon an angel or a demon?
No! It's summoning when you summon young ladies!
Summoning a certain tsundere railgun, that's a summon!
Summoning a certain angelic lost property descended from the heavens, that's a summon!
Summoning a certain tsundere student council president if you know what i mean!?
Naturally tanned youkai and majin if you know what i mean!?
A prideful king of knights if you know what i mean?!
Now that's what I'm talking about
---
---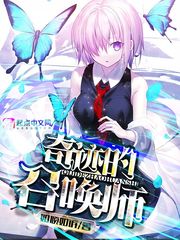 Ruqing Rusu 341 2018-10-09
21 Negative
11 Neutral
280 Positive
The ability in Magecraft is first-class, but is a waste in the physical ability aspect?
Can summon tens of thousands of Familiars, but defends the rear area alone?
Regarding this, I just want to say a few words.
"That's not a problem!"
This is the story of a youth who obtained a miracle, an extremely cherished miracle.
"As long as there are Familiars(companions), then I am invincible!"
---
---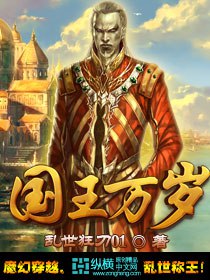 Mad Blade During Troubled Times 328 2016-05-07
52 Negative
33 Neutral
296 Positive
An ordinary student accidentally traveled into an other universe and became the king of a small kingdom. He had gotten a "Cheating Code" of life and was able to complete something extraordinary. This is the story about a king that was able to conquer continents and leave behind him an ultimate legend that will be recited between every generation to come.
---
---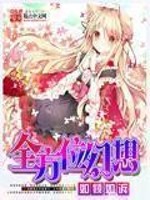 Ruqing Rusu 326 2017-05-02
59 Negative
18 Neutral
321 Positive
Protagonist travels between different anime worlds to right wrongs and uncover his reason for being along the way.
---
---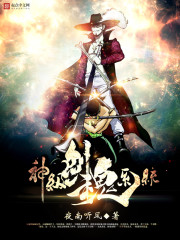 Ye Nan Ting Feng 314 2018-01-29
18 Negative
17 Neutral
320 Positive
All Things of this World, Turn to Ashes, Flowing Blade-like Flame!
Crossing over to the world of pirates, in the era of pirates, the Roja from eleven years ago obtained a Sword Soul system that lets him strengthen infinitely and extract various kinds of skills.
Flowing Blade-like Flame (Ryūjin Jakka) , Mirror Flower, Water Moon (Kyoka Suigetsu), Moon Fang Heaven-Piercer (Getsuga Tensho), Thousand Cherry Blossoms (Senbonzakura)……
"If this sword descend, you may be roasted to death." Roja looked at Akainu in front of him and seriously said.
---
---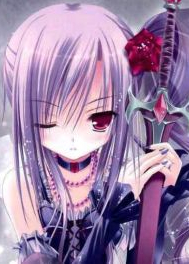 Haemophobia Lamb 273 2017-05-30
52 Negative
24 Neutral
239 Positive
What's there to say? 100 people got randomly selected to be thrown into anime worlds.
---
---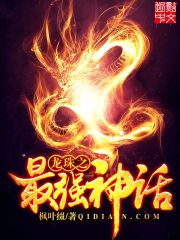 Maple Leaves 271 2017-11-30
58 Negative
16 Neutral
275 Positive
Xia Yi reincarnated in the Dragon Ball Universe as a Saiyan 12 years before the destruction of Planet Vegeta.
Watch him as he creates the strongest legend of Dragon Ball World from the beginning.
---
---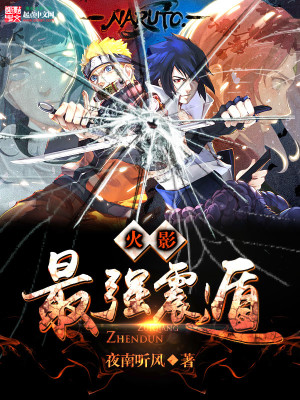 Ye Nan Ting Feng 265 2018-02-19
30 Negative
17 Neutral
253 Positive
The Gura Gura no Mi is known as the strongest fruit in the world of one piece.
In Naruto world, the blood limit would grant the strongest power for those ninjas. But what if the Gura Gura no Mi is found in the world of Naruto And after it is eaten it will be like a blood limit power.
Well, the MC just took that Fruit.
This story begins before the second Ninja war by two years.
---
---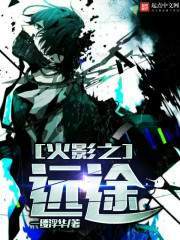 Whiff of Ostentation 178 2018-06-01
19 Negative
8 Neutral
214 Positive
Surgeon Guan Ryo Is reborn in Naruto's world! Enjoy his trip as he uses his knowledge of the story to find his path in this troubled world and eventually stand at the top of Konoha!
---
---