Novels
---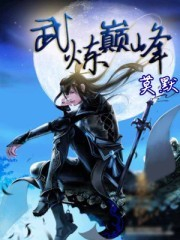 Momo 828 2016-05-26
32 Negative
36 Neutral
530 Positive
The journey to the martial peak is a lonely, solitary and long one. In the face of adversity, you must survive and remain unyielding. Only then can you break through and and continue on your journey to become the strongest. Sky Tower tests its disciples in the harshest ways to prepare them for this journey. One day the lowly sweeper Kai Yang managed to obtain a black book, setting him on the road to the peak of the martials world.
---
---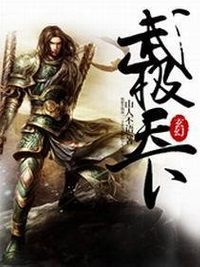 Cocooned Cow 741 2016-04-01
34 Negative
28 Neutral
684 Positive
Lin Ming, a talented man for martial arts wanted to audition for Tian Yun Wu Fu with a girl named Lan Yunyue, she was his childhood friend since young and they both have a small crush on each other. But on the day of audition, Lan Yunyue did not come, which left Lin Ming in curiosity. He later found out that a guy who is rich and talented, named Zhu Yan helped Lan Yunyue.
---
---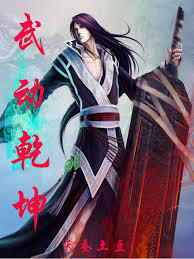 Tian Can Tu Dou 603 2015-11-16
34 Negative
32 Neutral
503 Positive
The Great Yan Empire exists in a world where respect can only be earned through strength. Within this Great Yan Empire, the four great clans have always stood above the rest. Among them, a particular incident in the Lin Clan resulted in the banishment of a certain individual who went on to start his own family, in hopes of one day being recognized again by the Lin Clan, and rejoining them…
Hailing from a banished family of the Great Lin Clan, when Lin Dong was very young, he watched, powerless, as his talented father was easily crushed and crippled by the overwhelming genius of the great Lin Clan, Lin Langtian.
With a despairing father, a heartbroken grandfather, and a suffering family, ever since that fateful day, Lin Dong has been driven by a deep purpose; to take revenge on the man who had taken everything and more from his family.
Armed with nothing but willpower and determination, join Lin Dong as he unknowingly discovers a destiny greater than he could ever hope to imagine when he stumbles upon a mysterious stone talisman…
---
---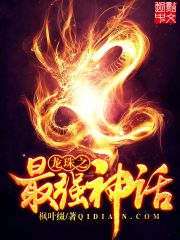 Maple Leaves 321 2017-11-30
58 Negative
17 Neutral
297 Positive
Xia Yi reincarnated in the Dragon Ball Universe as a Saiyan 12 years before the destruction of Planet Vegeta.
Watch him as he creates the strongest legend of Dragon Ball World from the beginning.
---
---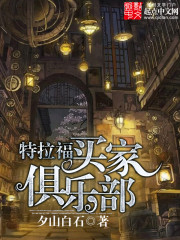 White Jade Of Sunset Mountain 221 2017-12-24
7 Negative
7 Neutral
158 Positive
Luo Qiu became the boss of a 'club' by chance.
It was a weird club that sold strange items and with servant girl that had 300 years of working experience. Countless people with dreams, hopes and ambitions came to the club to exchange anything precious they own for what they want. They would offer their lifespan, items, and even their soul. Every successful trade would increase Luo Qiu's lifespan by a little.
"Tribute successful, your lifespan has increased by 99 years."
As thus, Luo Qiu began his endless life of the club's boss.
---
---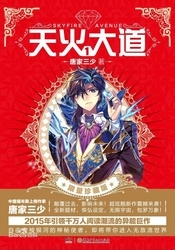 Tang Jia San Shao 96 2016-08-09
8 Negative
6 Neutral
71 Positive
Skyfire Avenue is a street that is 2048 meters long. There are 168 stores here, and each of the store owners is an extremely powerful adept. The Avenue does not permit any vehicles or any robots to pass through it, much less mecha. Even the patrolling police must move about on foot. This is because this is a street for pedestrians, a lane for nobles, hidden away within this high technology world. Lan Jue, the greatest of the mercenaries, code-named 'Zeus', has secluded himself here in Skyfire Avenue after the death of his wife. The name of his shop is "Zeus' Jewelry Store", and here in Skyfire Avenue, he has been given the title, Jewel Master.
---
---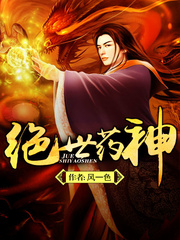 Feng Yise 80 2019-10-08
5 Negative
8 Neutral
37 Positive
A Pill Emperor of his generation was set up by a traitor.
Since then, the world lost a Qingyun Zi and gained an invincible silkpants.
Once again, walking the Great Dao of Alchemy.
How can I defy the heavens . . . with the medicine in my hands!
---
---