Novels
---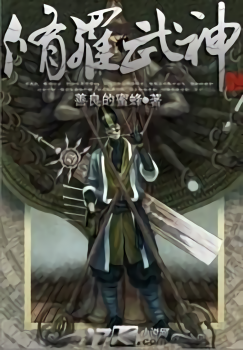 Kindhearted Bee 2063 2015-10-19
164 Negative
109 Neutral
1988 Positive
In terms of potential: Even if you are not a genius, you can learn Mysterious Techniques and martial skills. You can also learn without a teacher.
In terms of strength: Even if you have tens of thousands of treasures, you may not be able to defeat my grand World Spirit army.
Who am I? Every single living thing in the world views me as Asura. However, I did not know about that. Thus, as Asura, I became the Martial God.
---
---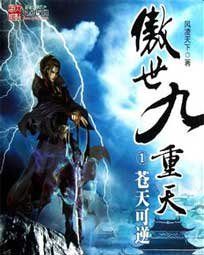 Fengling Tianxia 441 2016-02-06
13 Negative
20 Neutral
346 Positive
With a single smile, I caused the winds and thunder to tremble. With a feeling of anger, I caused the oceans to chill. With a single hand, I sundered the sky. With a single sword, I danced throughout the day! One man, one sword. Transcending the Nine Heavens.
---
---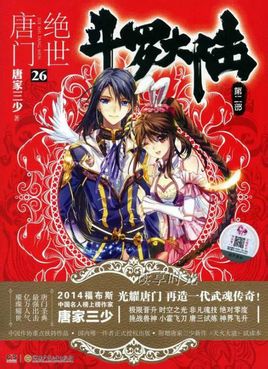 Tang Jia San Shao 267 2016-04-01
12 Negative
8 Neutral
214 Positive
Tang Sect, the most famous martial arts sect of all. By stealing its most secret teachings to fulfill his dreams, Tang San committed an unforgivable crime. With his ambition attained, he hands his legacy to the sect and throws himself from the fearsome "Hell's Peak." But he could have never imagined that this would reincarnate him in another world, one without magic, martial arts, and grudges. A land where only the mystical souls of battle lay. The continent of Douluo. How will Tang San survive in this unknown environment? With a new road to follow, a new legend begins...
---
---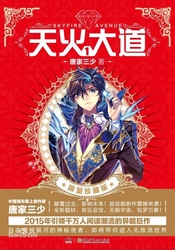 Tang Jia San Shao 80 2016-08-09
7 Negative
3 Neutral
66 Positive
Skyfire Avenue is a street that is 2048 meters long. There are 168 stores here, and each of the store owners is an extremely powerful adept. The Avenue does not permit any vehicles or any robots to pass through it, much less mecha. Even the patrolling police must move about on foot. This is because this is a street for pedestrians, a lane for nobles, hidden away within this high technology world. Lan Jue, the greatest of the mercenaries, code-named 'Zeus', has secluded himself here in Skyfire Avenue after the death of his wife. The name of his shop is "Zeus' Jewelry Store", and here in Skyfire Avenue, he has been given the title, Jewel Master.
---
---