Novels
---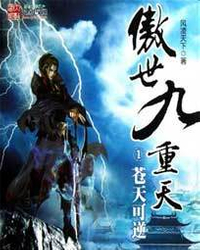 Fengling Tianxia 547 2016-02-06
20 Negative
28 Neutral
394 Positive
With a single smile, I caused the winds and thunder to tremble. With a feeling of anger, I caused the oceans to chill. With a single hand, I sundered the sky. With a single sword, I danced throughout the day! One man, one sword. Transcending the Nine Heavens.
---
---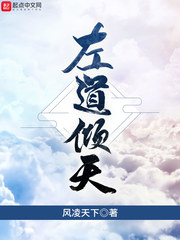 Fengling Tianxia 24 2021-03-28
2 Negative
3 Neutral
11 Positive
Who will judge right and wrong, and who will comment on merits and demerits? In this life, I don't want to be bound by rules, I just want to do whatever I want. The secret is in my hand, watch me be domineering. ———— I am Zuo Xiaoduo, I don't take the usual path.