Novels
---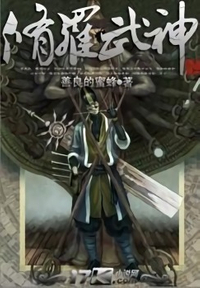 Kindhearted Bee 2826 2015-10-19
309 Negative
169 Neutral
2573 Positive
One night a mysterious and unexplained phenomenon occurs in the nine provinces. Five years later Chu Feng, a regular outer disciple of the Azure Dragon school, awakens one of the mysterious nine lightning beasts. And discovers an egg sealed inside him.
From there we follow Chu Feng on his path of cultivation.
---
---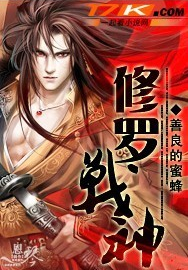 Kindhearted Bee 182 2016-12-23
13 Negative
11 Neutral
99 Positive
He has been abandoned by his clan.
He has been considered waste from his childhood but he is a "Peerless Genius".
His father with the help of another person has sealed his Dantian to stop him exposing his exceptional talent but after his rebirth, he becomes the most dazzling star of the continent. However he faces crisis and difficulties as his Dao goes against the Heaven's will.
Overcoming everything, eventually he achieves the highest boundary "The God of War"
---
---