Novels
---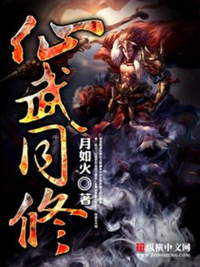 Moon Like Fire 200 2017-07-15
17 Negative
12 Neutral
122 Positive
Reach the peak of immortal cultivation and become able to run amok without fear! Use the power of martial arts to rule the world and defeat heroes! The weather changes at the whim and wave of a palm. He who cultivates both immortal techniques and martial arts, who could possibly defeat him! Xiao Chen is a shut-in who purchased a 'Compendium of Cultivation'. Soon after, he crossed over into the Tianwu World, a world ruled by martial arts. He then refined pills, drew talismans, practiced formations, crafted weapons and cultivated the Azure Dragon Martial Soul that had not been seen for thousands of years. This is a story that tells of an exciting and magnificent legend!
---
---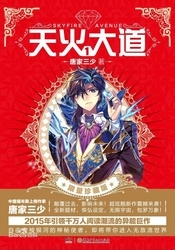 Tang Jia San Shao 96 2016-08-09
8 Negative
6 Neutral
71 Positive
Skyfire Avenue is a street that is 2048 meters long. There are 168 stores here, and each of the store owners is an extremely powerful adept. The Avenue does not permit any vehicles or any robots to pass through it, much less mecha. Even the patrolling police must move about on foot. This is because this is a street for pedestrians, a lane for nobles, hidden away within this high technology world. Lan Jue, the greatest of the mercenaries, code-named 'Zeus', has secluded himself here in Skyfire Avenue after the death of his wife. The name of his shop is "Zeus' Jewelry Store", and here in Skyfire Avenue, he has been given the title, Jewel Master.
---
---