Novels
---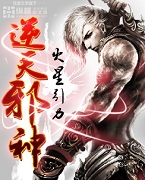 Mars Gravity 4317 2015-10-19
146 Negative
123 Neutral
4743 Positive
A boy is being chased by various people because he alone holds some kind of treasure. He jumps off a cliff to not let any of them have it and wakes up in the body of a boy with the same name in another world. Fortunately, he has kept the treasure he ran off with.
Wielding the sky poison pearl, receiving the blood of an evil god, cultivating the strength to oppose heaven, a lord overlooking the world!
---
---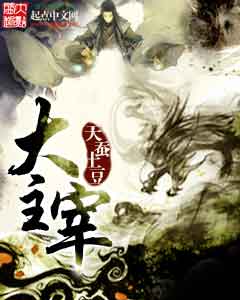 Tian Can Tu Dou 665 2015-10-19
36 Negative
22 Neutral
600 Positive
The Great Thousand World. It is a place where numerous planes intersect, a place where many clans live and a place where a group of lords assemble. The Heavenly Sovereigns appear one by one from the Lower Planes and they will all display a legend that others would desire as they pursue the road of being a ruler in this boundless world. In the Endless Fire Territory that the Flame Emperor controls, thousands of fire blazes through the heavens. Inside the Martial Realm, the power of the Martial Ancestor frightens the heaven and the earth. At the West Heaven Temple, the might of the Emperor of a Hundred Battles is absolute. In the Northern Desolate Hill, a place filled with thousands of graves, the Immortal Owner rules the world. A boy from the Northern Spiritual Realm comes out, riding on a Nine Netherworld Bird, as he charges into the brilliant and diverse world. Just who can rule over their destiny of their path on becoming a Great Ruler? In the Great Thousand World, many strive to become a Great Ruler.
---
---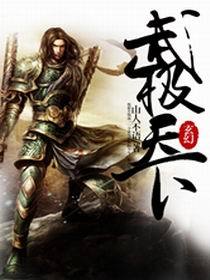 Cocooned Cow 621 2016-04-01
28 Negative
24 Neutral
597 Positive
Lin Ming, a talented man for martial arts wanted to audition for Tian Yun Wu Fu with a girl named Lan Yunyue, she was his childhood friend since young and they both have a small crush on each other. But on the day of audition, Lan Yunyue did not come, which left Lin Ming in curiosity. He later found out that a guy who is rich and talented, named Zhu Yan helped Lan Yunyue.
---
---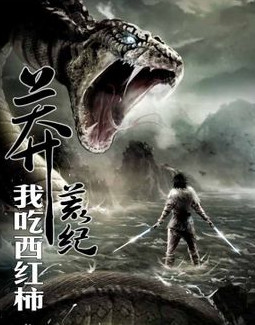 I Eat Tomatoes 609 2015-12-14
23 Negative
21 Neutral
621 Positive
Fate had never been kind to Ji Ning. Wracked by illnesses and infirm his entire life on Earth, Ning knew early on that he would die as a teenager. What he didn't know was that there really was such a thing as life after death, and that the multiverse was a far larger place than he thought. A lucky twist of fate (one of the few in Ning's life) meant that Ning was reborn into a world of Immortals and monsters, of Ki Refiners and powerful Fiendgods, a world where Dynasties lasted for millions of years. A world which is both greater...and yet also smaller...than he ever could imagine. He would have the opportunity to join them, and in this life, Ning swore to himself, he would never let himself be weak again! The Era he was born into was a Desolate one, but Ning would make it his era. The era and legend of Ji Ning.
---
---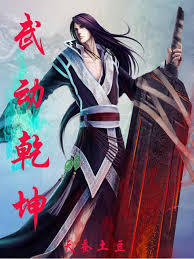 Tian Can Tu Dou 524 2015-11-16
26 Negative
28 Neutral
465 Positive
Lin Dong, a child of an offshoot branch of the Lin Clan finds a mysterious Stone Talisman inside a cave. From then on Lin Dong's destiny slowly begins to change.
---
---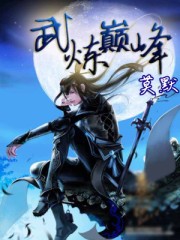 Momo 429 2016-05-26
12 Negative
18 Neutral
282 Positive
The journey to the martial peak is a lonely, solitary and long one. In the face of adversity, you must survive and remain unyielding. Only then can you break through and and continue on your journey to become the strongest. Sky Tower tests its disciples in the harshest ways to prepare them for this journey. One day the lowly sweeper Kai Yang managed to obtain a black book, setting him on the road to the peak of the martials world.
---
---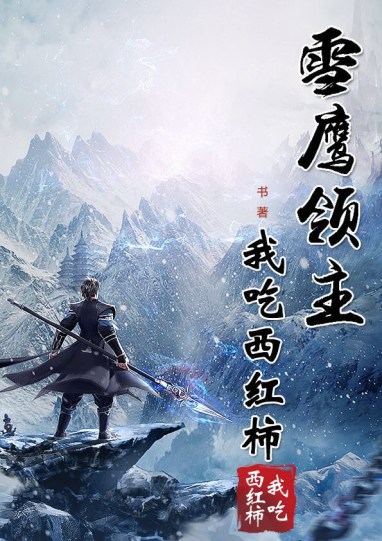 I Eat Tomatoes 350 2016-07-01
22 Negative
19 Neutral
333 Positive
In the Tranquil Sun province of the empire, there exists an unremarkable lordship known as Xue Ying Territory! This is the home of the Dong Bo clan, the clan of our hero Xue Ying!
His father, a commoner turned noble; his mother, a noble who abandoned her clan for love, and his brother, an innocent toddler. But peace cannot last forever, Xue Ying's peaceful life is shattered, and the only way to reclaim it is through power!
---
---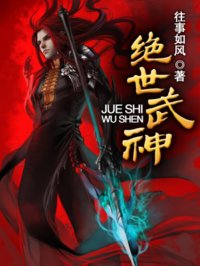 Jing Wu Hen 322 2015-11-27
28 Negative
18 Neutral
253 Positive
Do not judge others in ignorance within my presence. Those who think to harm someone should be ready to be harmed. Those who are open and respectful shall receive my kindness and respect. Those who plot against me are seeking their own death. This is true, for I am death… I am Lin Feng.
---
---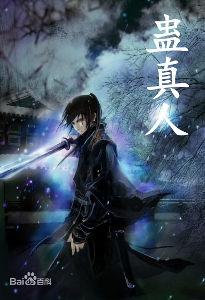 Daoist Gu 258 2017-06-20
21 Negative
11 Neutral
265 Positive
Humans are clever in tens of thousands of ways, Gu are the true refined essences of Heaven and Earth.
The Three Temples are unrighteous, the demon is reborn.
Former days are but an old dream, an identical name is made anew.
A story of a time traveler who keeps on being reborn.
A unique world that grows, cultivates, and uses Gu.
The Spring and Autumn Cicada, the Venomous Moonlight Gu, the Wine Chong, All-Encompassing Golden Light Chong, Slender Black Hair Gu, Gu of Hope…
And a great demon of the world that does exactly as his heart pleases!
---
---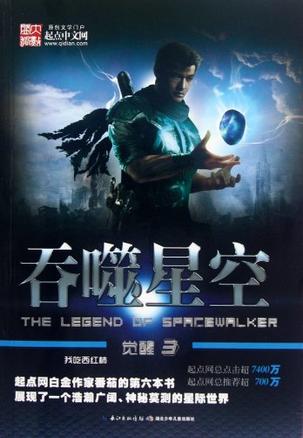 I Eat Tomatoes 237 2016-02-23
11 Negative
19 Neutral
202 Positive
Year 2056, in a city in the Yuan Jiang Su Jin area. On top of a ruined, shattered six story residential apartment sits a teenager wearing a combat vest, militaristic trousers, and alloyed battle boots. On his back is a hexagonal shield and equipped is a blood-shadow battle knife. He sits there silently on the edge of the roof. At this time, the sparkling sky was shining and there was a refreshing breath within the air that blew towards him. However, there was only silence within the ruined, deserted city, with an occasional howl that makes your heart skip a beat.
---
---