Novels
---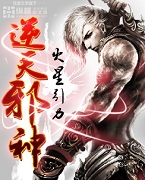 Mars Gravity 4311 2015-10-19
146 Negative
123 Neutral
4739 Positive
A boy is being chased by various people because he alone holds some kind of treasure. He jumps off a cliff to not let any of them have it and wakes up in the body of a boy with the same name in another world. Fortunately, he has kept the treasure he ran off with.
Wielding the sky poison pearl, receiving the blood of an evil god, cultivating the strength to oppose heaven, a lord overlooking the world!
---
---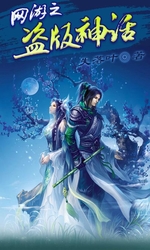 Lost Leaf 111 2016-08-17
9 Negative
5 Neutral
58 Positive
The MC was a former WCG Shanghai champion and ranked 8th in the world. For some unknown reason he didn't take part and disappeared. At some time later he was working at a brothel during the launch of a new almost realistic VRMMORPG . So the employer decided to close the brothel and with her group (including the MC) playing the game for fortune.
---
---