Novels
---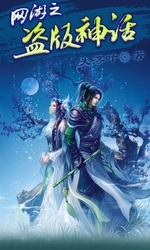 Lost Leaf 152 2016-08-17
10 Negative
6 Neutral
66 Positive
The MC was a former WCG Shanghai champion and ranked 8th in the world. For some unknown reason he didn't take part and disappeared. At some time later he was working at a brothel during the launch of a new almost realistic VRMMORPG . So the employer decided to close the brothel and with her group (including the MC) playing the game for fortune.
---
---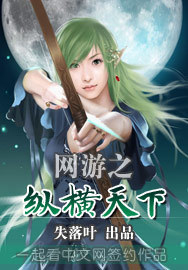 Lost Leaf 124 2016-08-17
7 Negative
9 Neutral
65 Positive
Initially I am just another ordinary gamer. I often wondered how my novice skills compare with real masters, the professional gamers. Then one day, two stunning beauties asked me, "Are you willing to be a professional gamer, and conquer the world?" I replied: "Yes, I am willing" After that, bit by bit, I unknowingly become a professional gamer, and conquered the world! This is my story.
---
---