Novels
---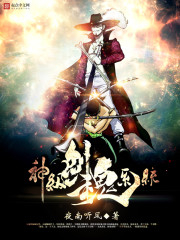 Ye Nan Ting Feng 358 2018-01-29
18 Negative
20 Neutral
336 Positive
All Things of this World, Turn to Ashes, Flowing Blade-like Flame!
Crossing over to the world of pirates, in the era of pirates, the Roja from eleven years ago obtained a Sword Soul system that lets him strengthen infinitely and extract various kinds of skills.
Flowing Blade-like Flame (Ryūjin Jakka) , Mirror Flower, Water Moon (Kyoka Suigetsu), Moon Fang Heaven-Piercer (Getsuga Tensho), Thousand Cherry Blossoms (Senbonzakura)……
"If this sword descend, you may be roasted to death." Roja looked at Akainu in front of him and seriously said.
---
---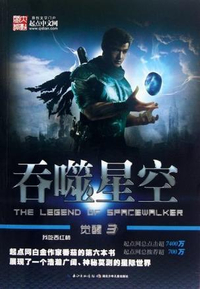 I Eat Tomatoes 292 2016-02-23
14 Negative
23 Neutral
239 Positive
Year 2056, in a city in the Yuan Jiang Su Jin area. On top of a ruined, shattered six story residential apartment sits a teenager wearing a combat vest, militaristic trousers, and alloyed battle boots. On his back is a hexagonal shield and equipped is a blood-shadow battle knife. He sits there silently on the edge of the roof. At this time, the sparkling sky was shining and there was a refreshing breath within the air that blew towards him. However, there was only silence within the ruined, deserted city, with an occasional howl that makes your heart skip a beat.
---
---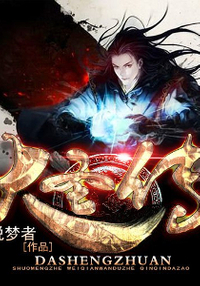 Dream Teller 248 2017-06-27
13 Negative
17 Neutral
207 Positive
Among the demons, the supreme ones are called "Great Saints."
A young man leaves his mountain village, treading far and wide under the heavens, striding step by step into legend, becoming a myth.
---
---