Novels
---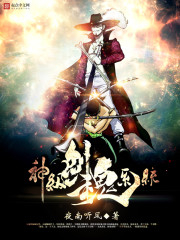 Ye Nan Ting Feng 358 2018-01-29
18 Negative
20 Neutral
336 Positive
All Things of this World, Turn to Ashes, Flowing Blade-like Flame!
Crossing over to the world of pirates, in the era of pirates, the Roja from eleven years ago obtained a Sword Soul system that lets him strengthen infinitely and extract various kinds of skills.
Flowing Blade-like Flame (Ryūjin Jakka) , Mirror Flower, Water Moon (Kyoka Suigetsu), Moon Fang Heaven-Piercer (Getsuga Tensho), Thousand Cherry Blossoms (Senbonzakura)……
"If this sword descend, you may be roasted to death." Roja looked at Akainu in front of him and seriously said.
---
---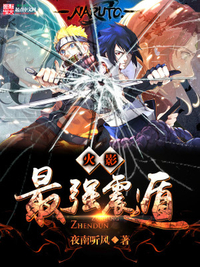 Ye Nan Ting Feng 299 2018-02-19
31 Negative
18 Neutral
267 Positive
The Gura Gura no Mi is known as the strongest fruit in the world of one piece.
In Naruto world, the blood limit would grant the strongest power for those ninjas. But what if the Gura Gura no Mi is found in the world of Naruto And after it is eaten it will be like a blood limit power.
Well, the MC just took that Fruit.
This story begins before the second Ninja war by two years.
---
---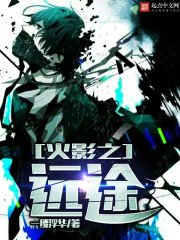 Whiff of Ostentation 200 2018-06-01
22 Negative
10 Neutral
222 Positive
Surgeon Guan Ryo Is reborn in Naruto's world! Enjoy his trip as he uses his knowledge of the story to find his path in this troubled world and eventually stand at the top of Konoha!
---
---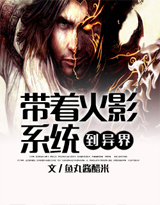 Yu Wan Jiang Cu Mi 161 2017-01-09
227 Negative
36 Neutral
154 Positive
At Divine Wind Continent, there is cultivation system—douqi, illusion and magic.
Ren Tian You was a fan of Naruto, single carelessness caused him to arrive in different world.
Unexpectedly only to discover within his body possessed Naruto system.
What? You will use douqi! I, your father's taijutsu is also not weak! Look at my shadow dance!
What? You will use illusions! I, your father however have every illusions' ancestor, Sharingan! Look at my Tsukuyomi!
What? You are a magician! I, your father am a ninja! Look at my fire style——– grand fireball!
---
---