Novels
---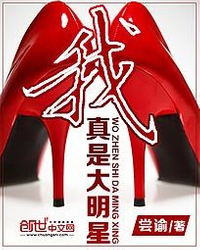 Chang Yu 646 2016-09-28
50 Negative
41 Neutral
722 Positive
Zhang Ye was originally a mundane college graduate with aspiring dreams to become a star, but unfortunately has below average looks and height. However one day, he woke up and suddenly found himself in a parallel world!
It's like the same world, but wait a minute…many brands, celebrities and even famous works from his world changed and are gone in this new world!
Armed with the profound literary knowledge of his previous world and a heaven-defying Game Ring that gives him magical items, stats and skills, Zhang Ye embarks on a journey to pursue his life-long dream of becoming famous!
Follow Zhang Ye as he takes the new world by storm, one plagiarized piece at a time, to hilarious reactions!
---
---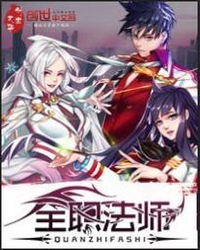 Random 504 2017-06-11
31 Negative
20 Neutral
296 Positive
He woke up in a familiar world that has vastly changed.
His school has become a school that teaches magic, encouraging everyone to become a mighty magician.
Outside the city, many wandering magical beasts and monsters attack and prey on humans.
A world of advanced science, changed into one of advanced magic. Despite this, his ambition in life, and his situation remains the same. One of the dregs of the society with a struggling father and a disabled step sister that couldn't walk.
However, Mo Fan found when everyone can only have one major element, he can do much more!
---
---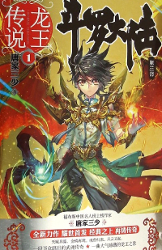 Tang Jia San Shao 482 2016-10-08
19 Negative
21 Neutral
388 Positive
Following the advancement of spirit technology, the humans of Douluo Continent conquered the ocean and discovered two new continents. After being hunted by spirit masters excessively, the spirit beasts are nearly extinct. After countless years of lying dormant, the King of the Spirit Beasts has awakened on the Great Star Dou Forest. It will lead its remaining clansmen in taking vengeance against humanity!
Tang Wu Lin is determined to become a powerful Spirit Master. However, when he awakened his martial spirit, it was actually a…
Incomparable talent. The battle of the Dragon King. The Legend of our Dragon King hereby begins.
---
---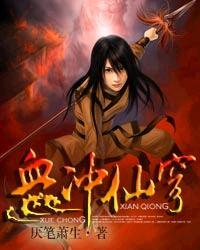 Endless Sea of Clouds 269 2016-02-23
29 Negative
19 Neutral
183 Positive
Just as a gamer found an overpowered skill book called 'Item Upgrade' in the hottest virtual reality role-playing game on Earth, something happened to the game's system, causing his soul to leave his body and go to another dimension. Common sense dictates that he would be born anew then become the greatest overlord of this world by making use of his advanced knowledge. Not in this case! He was already dead. Only some fragments of his soul and that skill book managed to get into that dimension and merge with an ordinary common youngster called Bai Yunfei. This was the enormous Tianhun continent, where humans could be said to have no limits. There was a group of humans here who could cultivate the power of their own souls then control their bodies, the natural elements and even other people's souls with that power! These special beings were called — soul cultivators. Come witness how the several fragments of the dead inter-dimensional traveler's soul and that skill book, which was not governed by the laws of this plane, were going to help Bai Yunfei become a legendary soul cultivator and craftsman!
---
---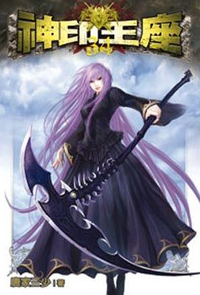 Tang Jia San Shao 252 2016-03-30
8 Negative
13 Neutral
147 Positive
While the demons were rising, mankind was about to become extinct. Six temples rose, and protected the last of mankind. A young boy joins the temple as a knight to help his mother. During his journey of wonders and mischief in the world of temples and demons, will he be able to ascend to become the strongest knight and inherit the throne?
---
---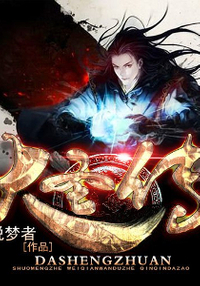 Dream Teller 248 2017-06-27
13 Negative
17 Neutral
207 Positive
Among the demons, the supreme ones are called "Great Saints."
A young man leaves his mountain village, treading far and wide under the heavens, striding step by step into legend, becoming a myth.
---
---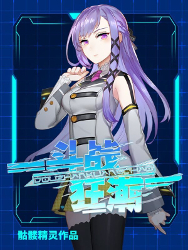 Skeleton Wizard 239 2016-10-08
19 Negative
18 Neutral
158 Positive
Amidst a disaster, an orphan contracts a sickness.
In his waking hours, he is tormented by his ailment, but when he slumbers, there is infinite darkness.
One day, when he was five years old, a strange Fate Trickster appeared in his dreams. Ten years later, he dreams of becoming a lord. To do so, he takes a chance to trade his fate!
That day, Wang Zhong once again stood at the gates of the Great Heavens Heroic Soul Academy. He was about to start a brand new life.
---
---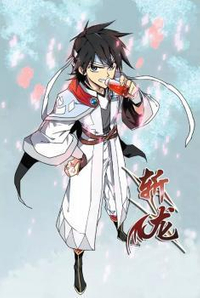 Shi Luo Ye 217 2016-05-14
24 Negative
14 Neutral
136 Positive
Li Xiao Yao left S.W.A.T to become an ordinary security guard. While working, he happened to enter the VIP room and found Lin Wang Er still in the middle of changing. As revenge, she took him on a ride and kicked him out of the car.
After hours of walking, Li Xiao Yao finally managed to get back home just to be kicked out of the house. He then got an offer from his previous supervisor to become the bodyguard of the Tian Xi group CEO's daughter both in game and in reality. But unknown to Li Xiao Yao the girl was actually…
---
---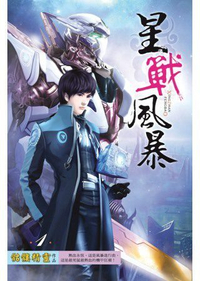 Skeleton Wizard 188 2016-08-23
15 Negative
14 Neutral
126 Positive
In a distant future, the empires of mankind span the galaxy, and glorious Earth has devolved into a peripheral backwater.
In Shanjing city in the Asian region, Wang Zheng's dreams of becoming a mech pilot are crushed when his college entrance exam genetic score turns out a pathetic twenty eight, barely above an animal.
To make things worse, people get the impression he attempted suicide after being rejected by the campus beauty.
Then the closest thing to a family he has, the old man in the book store across the road, goes missing, leaving him only a mysterious birthday present.
---
---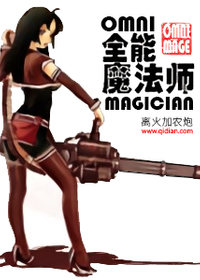 Lí Huǒ Jiā Nóng Pào 176 2016-12-23
11 Negative
19 Neutral
104 Positive
"Magic, can be activated like a computer program in this world!" Top hacker Ye Chui astonishingly discovered after being reborn in another world.
Mastering the programming language allows you to develop all sorts of programs and so mastering the magic language allows you to release all sorts of spells!
With his experience and intuition as the top hacker, he shall be omnipotent! Specialist Realm? Divine Realm? Profound Realm? These are nothing!
Water, Fire, Lightning, Wind, Earth, Spatial, Dark, Light. With all kinds of magic elements at his disposal, he is the Omni-Magician unprecedented in history!
---
---