Novels
---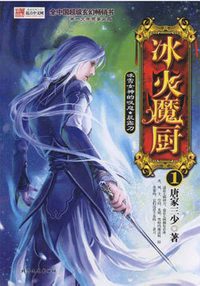 Tang Jia San Shao 253 2016-08-09
9 Negative
16 Neutral
134 Positive
His mother kidnapped by the Ice and Snow God's Pagoda at a young age, Nian Bing grew up travelling with his father, avoiding pursuit. One fateful day, he was forever separated from both his parents and inherited two immortal treasures from them, the Ice and Snow Goddess's Stone and the Heavenly Flame God's stone, allowing him to use ice and fire magic in harmony, a feat unheard of. Taken in by a former chef of legends, once known as the demon chef, he creates legendary cuisine while walking the path of vengeance!
---
---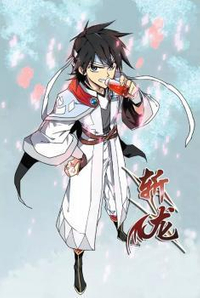 Shi Luo Ye 208 2016-05-14
23 Negative
13 Neutral
133 Positive
Li Xiao Yao left S.W.A.T to become an ordinary security guard. While working, he happened to enter the VIP room and found Lin Wang Er still in the middle of changing. As revenge, she took him on a ride and kicked him out of the car.
After hours of walking, Li Xiao Yao finally managed to get back home just to be kicked out of the house. He then got an offer from his previous supervisor to become the bodyguard of the Tian Xi group CEO's daughter both in game and in reality. But unknown to Li Xiao Yao the girl was actually…
---
---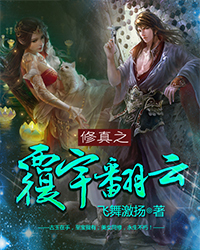 Feiwu Jiyang 96 2018-06-27
10 Negative
4 Neutral
25 Positive
A peerless genius who gave up his cultivation himself just for love, now possesses a playboy. In the cultivation world filled with beauty, how could he stand above the heavens and finally be the owner of the world?
Ancient jade in hand, treasure in my jacket; cultivate with the beauty, live with the heavens!
---
---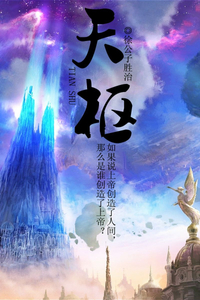 Sir Xu Shengzhi 59 2017-11-03
4 Negative
2 Neutral
39 Positive
It's a story that happened long, long ago, in a continent far, far away, about gods and mortals, sword and magic, war and peace, and of course love and hatred.
Amon was a poor miner's son in a remote town in the kingdom of Hittite. Along with the discovery of a marvelous gem, his fate was changed. People in this continent called it Gods' Tear. But wait, what were the gods? It was said that the gods created the world. Then who created the gods?
Forced by the tantalizing fate, Amon had to struggle to find out the truth behind this world of magic and gods……
---
---