Novels
---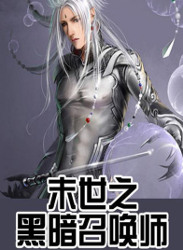 Minuet of Dusk 147 2017-04-21
37 Negative
8 Neutral
67 Positive
He shall call forth the bone dragon! Summon the lich and the grim reaper! Li Jiayu, the dark summoner, has been reborn and everything returned to the moment before the outbreak of the devastating apocalypse.
Spaces tremble violently and dimensional cracks connected to various worlds appear! In an instant, never-seen-before civilizations invade our homeland. Insects the size of humans and walking corpses sweep through Earth in legions. An imminent crisis is approaching humanity and billions of human lives are at risk!
In regards to Li Jiayu's uncorrupted soul, his summons shall no longer be limited to creatures which lurk in the darkness. They will also include the entities that bask in the light.
Under the lingering shadow of death, he vows to prevent a repeat of past tragedies!
Struggling within the exhausting apocalyptic world, he chooses to trudge on the bloody path of slaughter.
Walking hand in hand with death, he no longer lives under the cold embrace of the darkness. He shall embark on the bright path towards glory.
'This is an opportunity to make a comeback… I will put everything on the line to right the wrongs and to protect the loved ones that were once lost.'
---
---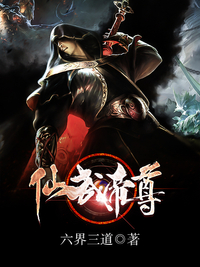 Three Realms And Six Paths 133 2018-06-27
13 Negative
10 Neutral
60 Positive
As a loyal disciple, Ye Chen tried all his best to guard the spiritual medicine for his sect, but broke his elixir field during the fight with enemies. His loyalty did not help him obtain respect of his peers or sympathy from his lover, but banishment from his sect, and betrayal as well as indifference. With the help of a flame falling from heaven, Ye Chen began to develop himself into a stronger cultivator, battled against his opponents, unfolded his legendary life and rewrote his own story…
---
---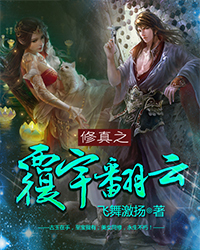 Feiwu Jiyang 103 2018-06-27
10 Negative
4 Neutral
26 Positive
A peerless genius who gave up his cultivation himself just for love, now possesses a playboy. In the cultivation world filled with beauty, how could he stand above the heavens and finally be the owner of the world?
Ancient jade in hand, treasure in my jacket; cultivate with the beauty, live with the heavens!
---
---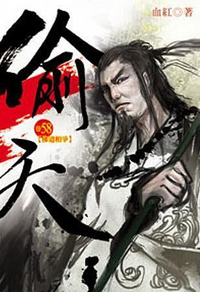 Blood Red 97 2016-12-19
9 Negative
7 Neutral
50 Positive
Steal a hook and they will hang you, steal the whole country and they will make you a prince.
Those who steal the world and the hearts of the people might become a Divine Immortal.
The Dao is boundless; the will of the people is limitless.
Follow me and watch how I alone use my hands to steal the heavens!
---
---