Novels
---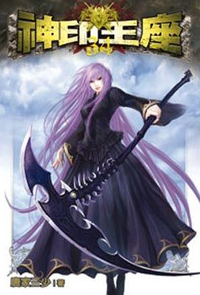 Tang Jia San Shao 252 2016-03-30
8 Negative
13 Neutral
147 Positive
While the demons were rising, mankind was about to become extinct. Six temples rose, and protected the last of mankind. A young boy joins the temple as a knight to help his mother. During his journey of wonders and mischief in the world of temples and demons, will he be able to ascend to become the strongest knight and inherit the throne?
---
---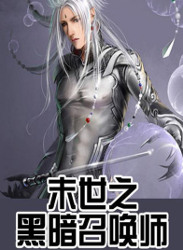 Minuet of Dusk 147 2017-04-21
37 Negative
8 Neutral
67 Positive
He shall call forth the bone dragon! Summon the lich and the grim reaper! Li Jiayu, the dark summoner, has been reborn and everything returned to the moment before the outbreak of the devastating apocalypse.
Spaces tremble violently and dimensional cracks connected to various worlds appear! In an instant, never-seen-before civilizations invade our homeland. Insects the size of humans and walking corpses sweep through Earth in legions. An imminent crisis is approaching humanity and billions of human lives are at risk!
In regards to Li Jiayu's uncorrupted soul, his summons shall no longer be limited to creatures which lurk in the darkness. They will also include the entities that bask in the light.
Under the lingering shadow of death, he vows to prevent a repeat of past tragedies!
Struggling within the exhausting apocalyptic world, he chooses to trudge on the bloody path of slaughter.
Walking hand in hand with death, he no longer lives under the cold embrace of the darkness. He shall embark on the bright path towards glory.
'This is an opportunity to make a comeback… I will put everything on the line to right the wrongs and to protect the loved ones that were once lost.'
---
---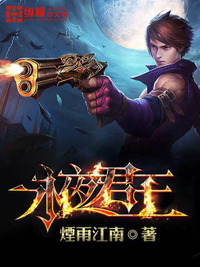 Misty South 133 2017-11-03
14 Negative
5 Neutral
134 Positive
He rose from hardship, but was felled by betrayal. From then on, one man, one gun; treads the path between Evernight and Daybreak to became a legend. No matter what was destined to be his fate, he intends to become the ruler who dictates.
Follow Qianye as he traverse the wide, wild and bloody world of Daybreak and Evernight.
---
---