Novels
---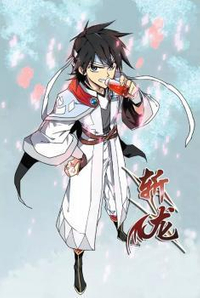 Shi Luo Ye 217 2016-05-14
25 Negative
14 Neutral
136 Positive
Li Xiao Yao left S.W.A.T to become an ordinary security guard. While working, he happened to enter the VIP room and found Lin Wang Er still in the middle of changing. As revenge, she took him on a ride and kicked him out of the car.
After hours of walking, Li Xiao Yao finally managed to get back home just to be kicked out of the house. He then got an offer from his previous supervisor to become the bodyguard of the Tian Xi group CEO's daughter both in game and in reality. But unknown to Li Xiao Yao the girl was actually…
---
---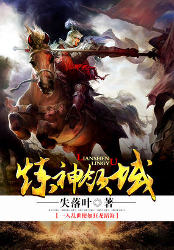 Shi Luo Ye 134 2016-10-05
9 Negative
12 Neutral
75 Positive
Lin Mu Yu is one of the top players in Conquest the game before Destiny. He decides to delete his account due to a promise with his father.
Before he deletes his account he sells of all of his equipment and deletes all of his skills. After deleting his account he suddenly gets his deletion overwritten by a mysterious source and ends up getting trapped in the game itself.
Without anything except for 3 of his skill how will he survive?
---
---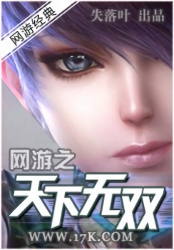 Shi Luo Ye 66 2017-02-25
19 Negative
5 Neutral
34 Positive
Lu Chen was one of the ranked players on CGL Hall of Fame for the VRMMORPG , and his in-game name Fallen Dust was resounded throughout China.
When , a new VRMMORPG released by the same game producer as , was released, he, along with thousands of other players, decided to have a brand new start on the highly anticipated game. Then, the guild master of his previous guild on , He Yi, suddenly decided to create a game studio and dragged him along. Thus began the journey of the legend of an unparalleled player, Fallen Dust…
---
---