Novels
---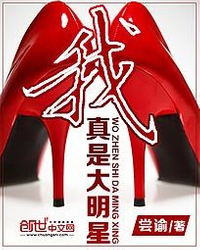 Chang Yu 646 2016-09-28
50 Negative
41 Neutral
722 Positive
Zhang Ye was originally a mundane college graduate with aspiring dreams to become a star, but unfortunately has below average looks and height. However one day, he woke up and suddenly found himself in a parallel world!
It's like the same world, but wait a minute…many brands, celebrities and even famous works from his world changed and are gone in this new world!
Armed with the profound literary knowledge of his previous world and a heaven-defying Game Ring that gives him magical items, stats and skills, Zhang Ye embarks on a journey to pursue his life-long dream of becoming famous!
Follow Zhang Ye as he takes the new world by storm, one plagiarized piece at a time, to hilarious reactions!
---
---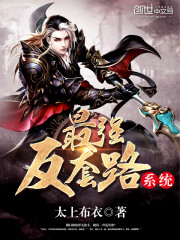 Lord Of The Common People 413 2017-12-24
25 Negative
21 Neutral
341 Positive
I am the best when it comes to taking divergent paths. With just a flip of my hand, I shall take the path less commonly travelled. I search far and wide, only to find myself unbeatable and unrivaled. So now I ask, who else can match my awesomeness?
Acting tough is second nature to me and I am a lone wolf.
The road is long and winding but I shan't feel lonely as long as I am able to act tough!
Life and death bore me and I do whatever I deem fit.
"Young man, way back when I started acting tough, you were still learning how to put on your underpants!" Xu Que thus decided to take the path of acting tough. He decided to act tough every single god-damned day. If he wasn't acting tough, he was scheming for the best way to act tough!
---
---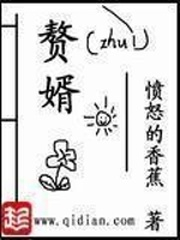 Angry Banana (愤怒的香蕉) 61 2019-06-02
2 Negative
4 Neutral
37 Positive
A relaxing story of a business tycoon who, sick of machinations and struggle, returned to the medieval world and married into a merchant family to become a "zhui xu," a husband that lives in the wife's home. Even though his intentions were not so, he could not avoid the matters of family, country and world.
"There was once a person that stood at the top of the golden pyramid,
with the innumerable cheap jealousy and envy of people,
he walked this road escorted by tens of thousands of people,
yet he could not escape the long and lonely sleep under the gravestone. "
---
---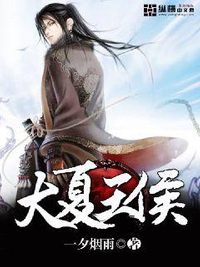 Quick Drizzle 59 2018-03-30
21 Negative
5 Neutral
42 Positive
"The palace doors are like an endless abyss, once through the barrier between that life and this, I can be nothing more but a stranger."
A shy teen's life is forever changed when he finds himself in a different world one day; a world similar to his own except for the existence of True Qi and the Martial Path.
However, before that he has to deal with his impending castration and life as a fake eunuch in the 1000 year old empire of Grand Xia!
Watch as Ning Chen battle the Mongol Horde, fight through the depths of Hell and take on God himself with the aid of the mysterious Heavenly Scrolls as the awe-inspiring Marquis of Grand Xia.
Will this shy teen remain as innocent and carefree as before or will the hardships of war forever scar him and perhaps cost him his very life?
---
---