Novels
---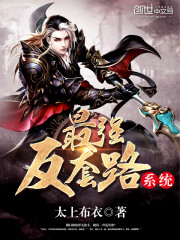 Lord Of The Common People 416 2017-12-24
25 Negative
21 Neutral
343 Positive
I am the best when it comes to taking divergent paths. With just a flip of my hand, I shall take the path less commonly travelled. I search far and wide, only to find myself unbeatable and unrivaled. So now I ask, who else can match my awesomeness?
Acting tough is second nature to me and I am a lone wolf.
The road is long and winding but I shan't feel lonely as long as I am able to act tough!
Life and death bore me and I do whatever I deem fit.
"Young man, way back when I started acting tough, you were still learning how to put on your underpants!" Xu Que thus decided to take the path of acting tough. He decided to act tough every single god-damned day. If he wasn't acting tough, he was scheming for the best way to act tough!
---
---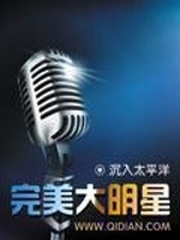 Submerge Deepest Ocean 69 2019-04-02
4 Negative
1 Neutral
55 Positive
Lu Chen had a dream, an incredibly long dream.. The dream world was familiar yet at the same time unfamiliar. Singer, actor, freelance writer, he actually went through three sections of different lives in a dream world! When he woke up, Lu Chen thus embarked on a bright road of becoming a perfect superstar!
---
---