Novels
---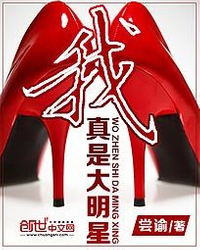 Chang Yu 647 2016-09-28
50 Negative
41 Neutral
722 Positive
Zhang Ye was originally a mundane college graduate with aspiring dreams to become a star, but unfortunately has below average looks and height. However one day, he woke up and suddenly found himself in a parallel world!
It's like the same world, but wait a minute…many brands, celebrities and even famous works from his world changed and are gone in this new world!
Armed with the profound literary knowledge of his previous world and a heaven-defying Game Ring that gives him magical items, stats and skills, Zhang Ye embarks on a journey to pursue his life-long dream of becoming famous!
Follow Zhang Ye as he takes the new world by storm, one plagiarized piece at a time, to hilarious reactions!
---
---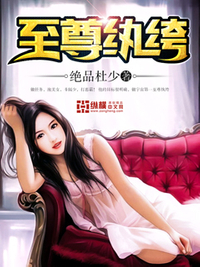 Peerless Young Master Du 243 2017-08-09
37 Negative
11 Neutral
127 Positive
Doing quests, romancing beauties, fighting rich young masters and battling evil tyrants! His goal is very clear: to become the number one Hedonist Sovereign in the universe!
---
---