Novels
---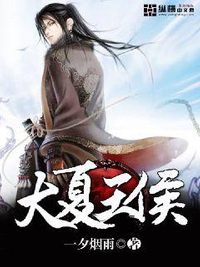 Quick Drizzle 59 2018-03-30
21 Negative
5 Neutral
42 Positive
"The palace doors are like an endless abyss, once through the barrier between that life and this, I can be nothing more but a stranger."
A shy teen's life is forever changed when he finds himself in a different world one day; a world similar to his own except for the existence of True Qi and the Martial Path.
However, before that he has to deal with his impending castration and life as a fake eunuch in the 1000 year old empire of Grand Xia!
Watch as Ning Chen battle the Mongol Horde, fight through the depths of Hell and take on God himself with the aid of the mysterious Heavenly Scrolls as the awe-inspiring Marquis of Grand Xia.
Will this shy teen remain as innocent and carefree as before or will the hardships of war forever scar him and perhaps cost him his very life?
---
---