Novels
---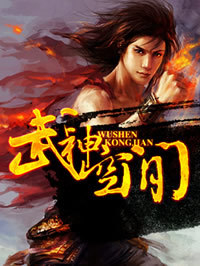 Fu Xiao Chen 276 2016-03-16
19 Negative
21 Neutral
173 Positive
Ye Xiwen was previously just an ordinary university student on Earth, but unexpectedly, he crossed through into the world known as the Zhen Wu Jie ! In this world, formidable warriors are capable of turning over the mountains and collapsing the oceans, destroying the sky and extinguishing the earth! He originally had an ordinary aptitude, and because of that, he received the mysterious 'Special Space'! Any martial art can be deduced within this mysterious space. What other people practice for decades, he only needs a year to practice the same thing! So long as he has enough spirit stones, any geniuses he faces are all floating clouds!
---
---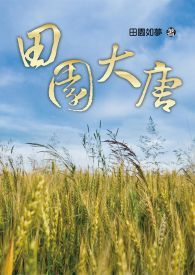 Pastoral Idyll 110 2018-01-29
6 Negative
5 Neutral
97 Positive
The Great Tang countryside with the warm sunlight, the golden wheat, and white herons in flight.
Zhang Xiaobao: "I didn't think my ability could change any great events. My thinking was simple—to change my family's living conditions. But oftentimes, things don't happen according to how you think it will. As I was working to improve my family's living conditions, a lot of things happened. How do you say, hmm… Simply put, it was the butterfly effect? No, no, no, this metaphor is a bit too flashy. Crudely put, I am the rat turd dropped inside the pot."
Wang Juan: "Ever since I came to this era together with an International Criminal Swindler, I declare that this world no longer has any swindlers."
---
---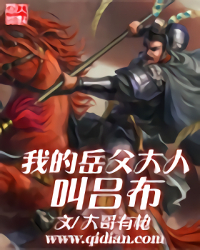 Bro Got a Gun 97 2016-10-24
12 Negative
7 Neutral
51 Positive
Cosplayer Liu Mang accidentally crosses through time and arrived at the Eastern Han Dynasty wearing Aries Gold Cloth. (Saint Seiya!) He arrived on top of the walls of XiaPi right when it was about to fall to Cao Cao.
"Don't kill me bro; I'm not working for boss Cao!"
"Hey! You're slashing the wrong person! Boss Lu's underlings are there! Not me!"
He accidentally saved Lu Bu who was tied up by Song Xian. He accidentally became the son in law of Lu Bu. He accidentally changed the history of the Three Kingdoms period.
When aluminum casted Gold Cloths are worn by generals like Zhang Liao and Gao Shun during the Eastern Han Dynasty, glistering on their bodies… When the soldiers in the camps are sporting mechanical crossbows… When crossbreeding of rice plants appeared on Lu Bu's territory…
Liu Mang knows that a world belonging to Lu is coming.
---
---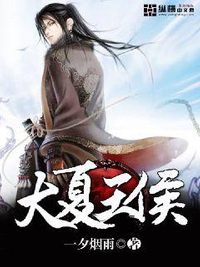 Quick Drizzle 59 2018-03-30
21 Negative
5 Neutral
42 Positive
"The palace doors are like an endless abyss, once through the barrier between that life and this, I can be nothing more but a stranger."
A shy teen's life is forever changed when he finds himself in a different world one day; a world similar to his own except for the existence of True Qi and the Martial Path.
However, before that he has to deal with his impending castration and life as a fake eunuch in the 1000 year old empire of Grand Xia!
Watch as Ning Chen battle the Mongol Horde, fight through the depths of Hell and take on God himself with the aid of the mysterious Heavenly Scrolls as the awe-inspiring Marquis of Grand Xia.
Will this shy teen remain as innocent and carefree as before or will the hardships of war forever scar him and perhaps cost him his very life?
---
---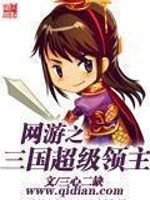 Three Hearts With Two Defects (三心二缺) 58 2019-06-02
8 Negative
5 Neutral
27 Positive
The virtual reality game, «War of Worlds», engulfs the globe as it takes various countries' classical histories and legends as the background. With access via brain waves and 100% simulated physical sensation, it becomes known as humanity's second world. But the biggest gift from «War of Worlds» is the controlled condition of cashing in game characters and having them appear in reality!
Conceive a reality where one can fight with Zhao Yun and Guan Yu together, or a reality where you could walk around with Diaochan and Oichi and take in the amazed gazes of passerbyers! Naturally, as the game progresses there will be even more splendid things to discover...
~
Because of a rebirth pill, he had been chased through the game and reality to his death. With his second chance here now, Yang Rui re-enters the game and vows to solve the doubts in his heart...
---
---