Novels
---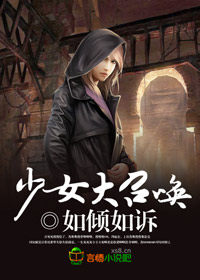 Ruqing Rusu 466 2017-04-15
35 Negative
18 Neutral
324 Positive
Is it called summoning when you summon a grand dragon or magic beast?
Is it called summoning when you summon an angel or a demon?
No! It's summoning when you summon young ladies!
Summoning a certain tsundere railgun, that's a summon!
Summoning a certain angelic lost property descended from the heavens, that's a summon!
Summoning a certain tsundere student council president if you know what i mean!?
Naturally tanned youkai and majin if you know what i mean!?
A prideful king of knights if you know what i mean?!
Now that's what I'm talking about
---
---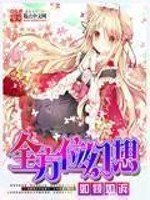 Ruqing Rusu 391 2017-05-02
63 Negative
20 Neutral
357 Positive
Protagonist travels between different anime worlds to right wrongs and uncover his reason for being along the way.
---
---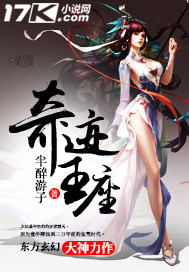 Half-Drunk Wanderer 297 2016-12-04
13 Negative
16 Neutral
215 Positive
The youngest Wiseman of the continent, Chu Tian, has traveled 30,000 years back in time to the age of antiquity due to an accident.
This is a prosperous era. Rare herbs, minerals, treasure relics and monsters can be easily found throughout the land.
However, this is also an undeveloped era. Communications, traffic, martial arts and technology are in its early stage of development. Prosperous cities lack lighting while its citizens are uneducated.
Magic powered light bulbs, magic powered telephones, magic powered cannons, magic powered computers, artificial intelligence, psyche internet. 30,000 years worth of knowledge allows him to create miracles and shine brightly in this era. Allowing him to conquer the land and sit firmly on the throne of the 10 realms.
---
---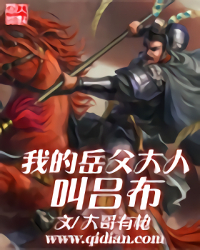 Bro Got a Gun 97 2016-10-24
12 Negative
7 Neutral
51 Positive
Cosplayer Liu Mang accidentally crosses through time and arrived at the Eastern Han Dynasty wearing Aries Gold Cloth. (Saint Seiya!) He arrived on top of the walls of XiaPi right when it was about to fall to Cao Cao.
"Don't kill me bro; I'm not working for boss Cao!"
"Hey! You're slashing the wrong person! Boss Lu's underlings are there! Not me!"
He accidentally saved Lu Bu who was tied up by Song Xian. He accidentally became the son in law of Lu Bu. He accidentally changed the history of the Three Kingdoms period.
When aluminum casted Gold Cloths are worn by generals like Zhang Liao and Gao Shun during the Eastern Han Dynasty, glistering on their bodies… When the soldiers in the camps are sporting mechanical crossbows… When crossbreeding of rice plants appeared on Lu Bu's territory…
Liu Mang knows that a world belonging to Lu is coming.
---
---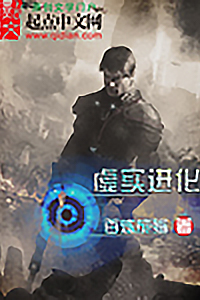 Hundred Refinments to become War Dead 72 2018-05-04
15 Negative
9 Neutral
41 Positive
In the virtual world, power is what you seek. In reality, it's the pursuit of truth.
But the game is not actually a game.
Evolution!
---
---