Novels
---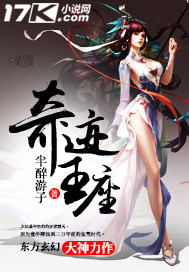 Half-Drunk Wanderer 298 2016-12-04
13 Negative
16 Neutral
216 Positive
The youngest Wiseman of the continent, Chu Tian, has traveled 30,000 years back in time to the age of antiquity due to an accident.
This is a prosperous era. Rare herbs, minerals, treasure relics and monsters can be easily found throughout the land.
However, this is also an undeveloped era. Communications, traffic, martial arts and technology are in its early stage of development. Prosperous cities lack lighting while its citizens are uneducated.
Magic powered light bulbs, magic powered telephones, magic powered cannons, magic powered computers, artificial intelligence, psyche internet. 30,000 years worth of knowledge allows him to create miracles and shine brightly in this era. Allowing him to conquer the land and sit firmly on the throne of the 10 realms.
---
---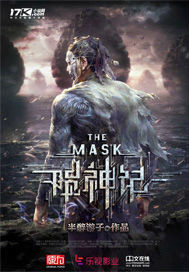 Half-Drunk Wanderer 71 2017-12-06
10 Negative
5 Neutral
59 Positive
This is a world of nirvanic rebirth, a strange fantasy world. This is a world of strong faith yet it is collapsing. A seemingly mediocre teenager, carrying a heavenly shocking secret. He rose from the very bottom, wandering between the thin line and the edge of life and death. With his wild and hot blooded nature, he chose to explore the truth of human civilisation's destruction on Earth. After experiencing a series of unimaginable risks and bumbling on the road to maturity, the ultimate truth lies within the secret behind God Wars. This is how a hot-blooded yet shocking story begins to unfold.
---
---