Novels
---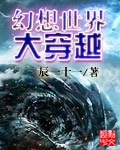 辰一十一 81 2019-07-31
10 Negative
2 Neutral
32 Positive
When fantasy becomes reality, Will the heavenly blessed youth be able to make his way to the end of the deity's road?
Chen Ang who has the ability to transmigrate found himself in the fantasy world.
In the "Never Ending" world, He obtained the wisdom of a superhero.
In the "Super Body" world, He glimpsed into the mysteries of godhood.
From the world of ''Proud Jianghu" onwards, He practiced internal strength, evolving his body.
Through the "Calamity of Python Madness", He obtained the key to longevity.
Superhero serum, Impasse drug, Factor X, Spider gene, And the lizard drug.
He consumed these illegal drugs to reach the end of the deity's road, Such a road is long and full of slopes.
After facing the difficulties and danger to spy on God's forbidden region,
He doesn't have any regret doing so!
---
---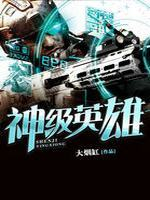 Big Ashtray 80 2017-11-30
35 Negative
7 Neutral
61 Positive
Hero is an ultimate strength body existence. The troops that he leads will follow him as he become stronger and stronger divine existence. , a global online game that is jointly developed by America, China, Europe, Russia, India, Japan and Korea , consists genres of fantasy, adventure, war, entrepreneurship, territory construction, navigation, battle, and leisure.
The players from the whole world are obsessed with this game. Every country sends their top professional gamers to participate the world tournament to demonstrate their talent. Da Fei once was an expert in treating every kind of severe internet addiction. After leaving the game for many years, he targets Hero Creates Legend's unlimited business potential.
---
---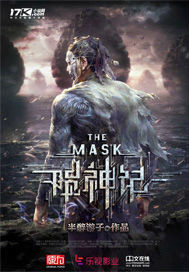 Half-Drunk Wanderer 71 2017-12-06
10 Negative
5 Neutral
59 Positive
This is a world of nirvanic rebirth, a strange fantasy world. This is a world of strong faith yet it is collapsing. A seemingly mediocre teenager, carrying a heavenly shocking secret. He rose from the very bottom, wandering between the thin line and the edge of life and death. With his wild and hot blooded nature, he chose to explore the truth of human civilisation's destruction on Earth. After experiencing a series of unimaginable risks and bumbling on the road to maturity, the ultimate truth lies within the secret behind God Wars. This is how a hot-blooded yet shocking story begins to unfold.
---
---