Novels
---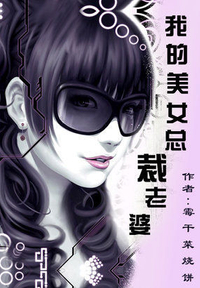 Mei Gan Cai Shao Bing 689 2016-05-14
32 Negative
44 Neutral
595 Positive
The Ancient conflict between Greek Gods and Chinese Cultivators continues even to this day. On which side does a chinese orphan that climbed to the absolute top of the world, stand?
Main hero Yang Chen after surviving catastrophe which has put an enormous gulf in his heart, returns to his native China and resigns from everything to lead easy and carefree life of... skewered mutton peddler. Fate is fickle and has other plans for him, because quickly he "accidentaly" takes virginity of conservative, dead-drunk beauty that afterwards forces him by a contract to pose as influential husband.
Where will this lead, and how will the King of Hell cope with this new situation?
---
---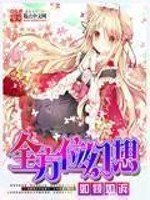 Ruqing Rusu 391 2017-05-02
63 Negative
20 Neutral
357 Positive
Protagonist travels between different anime worlds to right wrongs and uncover his reason for being along the way.
---
---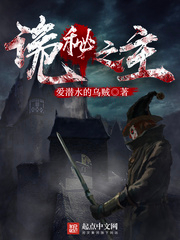 Cuttlefish That Loves Diving 347 2018-12-24
8 Negative
5 Neutral
338 Positive
In the waves of steam and machinery, who could achieve extraordinary? In the fogs of history and darkness, who was whispering? I woke up from the realm of mysteries and opened my eyes to the world.
Firearms, cannons, battleships, airships, and difference machines. Potions, divination, curses, hanged-man, and sealed artifacts… The lights shone brightly, yet the secrets of the world were never far away. This was a legend of the "fool".
---
---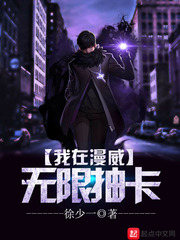 Xu Shaoyi 160 2019-07-31
13 Negative
8 Neutral
77 Positive
During the Second World War, Kyle looked at Captain America standing straight and proud before him. Suddenly, a series of skill cards appeared.
「Pistol Master」 「Martial Arts Master」 「Shield Defense Master」 「Super Soldier Serum」
Which skill card do you wish to extract?
"Wait… what? This golden finger… you must be pulling my leg! Not only skill cards but I can also extract super-powered skills like the Super Soldier Serum? Mother of God… what is this?!"
---
---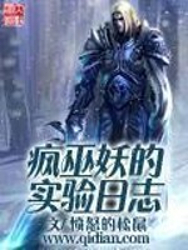 Angry Squirrel 117 2016-10-08
6 Negative
8 Neutral
87 Positive
This is the story of a crazy lich carrying a game system and terrorizing an entire world.
"Let's look at the daily quest today… These two bullshit choices again, destroy any city with 30 thousand and above people, rewards of 10 thousand evil points. Take the lollipops of three little kids, rewards of 1 point. If both are not done then -2 points."
"Ptui! You think I'm stupid, if I really destroy a city I'm guaranteed to spawn a squad of medieval paladins full of epic ranks to come and subdue me. At that time I won't be able to spend anything. I'll just kindly be my lollipop bandit."
I've already had enough of being a notorious lich, who says that liches can't be good people? I definitely have to beat this damned system and be an upright good person.
---
---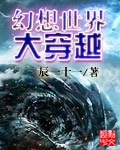 辰一十一 79 2019-07-31
10 Negative
2 Neutral
32 Positive
When fantasy becomes reality, Will the heavenly blessed youth be able to make his way to the end of the deity's road?
Chen Ang who has the ability to transmigrate found himself in the fantasy world.
In the "Never Ending" world, He obtained the wisdom of a superhero.
In the "Super Body" world, He glimpsed into the mysteries of godhood.
From the world of ''Proud Jianghu" onwards, He practiced internal strength, evolving his body.
Through the "Calamity of Python Madness", He obtained the key to longevity.
Superhero serum, Impasse drug, Factor X, Spider gene, And the lizard drug.
He consumed these illegal drugs to reach the end of the deity's road, Such a road is long and full of slopes.
After facing the difficulties and danger to spy on God's forbidden region,
He doesn't have any regret doing so!
---
---