Novels
---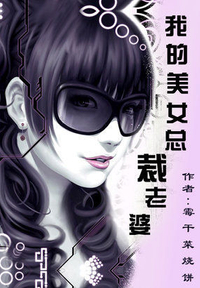 Mei Gan Cai Shao Bing 689 2016-05-14
32 Negative
44 Neutral
595 Positive
The Ancient conflict between Greek Gods and Chinese Cultivators continues even to this day. On which side does a chinese orphan that climbed to the absolute top of the world, stand?
Main hero Yang Chen after surviving catastrophe which has put an enormous gulf in his heart, returns to his native China and resigns from everything to lead easy and carefree life of... skewered mutton peddler. Fate is fickle and has other plans for him, because quickly he "accidentaly" takes virginity of conservative, dead-drunk beauty that afterwards forces him by a contract to pose as influential husband.
Where will this lead, and how will the King of Hell cope with this new situation?
---
---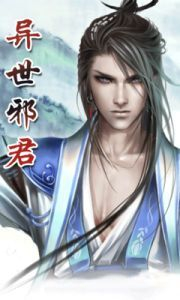 Fenglin Tianxia 658 2016-02-02
30 Negative
49 Neutral
518 Positive
Jun Xie was the number one assassin in modern earth. His skills and knowledge in the field of assassination was unparalleled, his accomplishments unprecedented, his reputation terrifying the entire underworld. However, during a mission to retrieve a mystical treasure, a mishap occurred… He is now Jun Moxie, a sixteen year old super level debauchee, sole heir to the declining Jun family. A family of valiant heroes, left with an old grandpa, a crippled uncle and a debauchee as the sole heir! Accepting the world's criticism and cold stares with a smile, his new journey begins! His life will be carved by his own will! Rise to the top! Evil Monarch Jun Xie! "This cup I toast to those I've killed in my past life. Forgive me, for there is no chance for you to have revenge. Gulp! This cup I toast to those whose life I will take in my new life. Forgive me, for you are fated to die by my hands. Cheers!"
---
---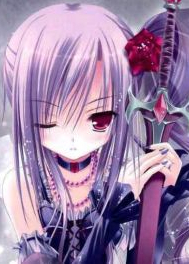 Haemophobia Lamb 316 2017-05-29
60 Negative
25 Neutral
248 Positive
What's there to say? 100 people got randomly selected to be thrown into anime worlds.
---
---