Novels
---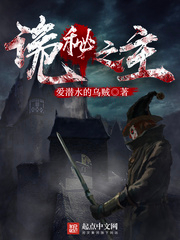 Cuttlefish That Loves Diving 350 2018-12-24
8 Negative
5 Neutral
339 Positive
In the waves of steam and machinery, who could achieve extraordinary? In the fogs of history and darkness, who was whispering? I woke up from the realm of mysteries and opened my eyes to the world.
Firearms, cannons, battleships, airships, and difference machines. Potions, divination, curses, hanged-man, and sealed artifacts… The lights shone brightly, yet the secrets of the world were never far away. This was a legend of the "fool".
---
---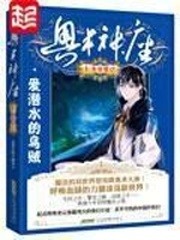 Cuttlefish That Loves Diving 55 2019-10-08
4 Negative
4 Neutral
51 Positive
An ordinary young man on earth, Xia Feng, traveled to a world of sword and magic, and took the body of Lucien Evans, another ordinary young man.
Seemingly this was a world of traditional western fantasy, yet he discovered the astonishing similarities between the earth and this world, and between science and the so-called arcane magic…
"Knowledge is power"? Soul, magic, quantum, Theory of Relativity, cognitive world, music and real world……
What was the true nature of that world?
---
---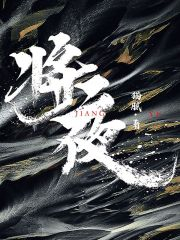 Cuttlefish That Loves Diving 46 2018-07-20
6 Negative
5 Neutral
30 Positive
Throughout this current life of mine, I will pay no attention to my past lives, nor will I seek future lives. I wish to live vigorously, to pay back debt of gratitude and fulfill duty to avenge, to defeat valiant heroes from all species, and to proudly laugh at all the Gods and Demons of the Six Path of Reincarnation!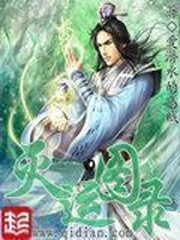 Cuttlefish That Loves Diving 34 2019-08-11
8 Negative
5 Neutral
15 Positive
Cultivators of the True(zhēn) get rid of the False(jiǎ) and keep the True(zhēn) in order to see the natural state. Those who can attain this realm are called "True Person/Daoist Master(zhēnrén)". These people have succeeded in establishing their primordial spirit and have transcended life and death.
Will the Archive of Fate's End exterminate all fate?
This is the cultivation tale of an antiquity immortal art traversing through the myriad worlds.