Novels
---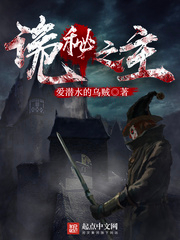 Cuttlefish That Loves Diving 350 2018-12-24
8 Negative
5 Neutral
339 Positive
In the waves of steam and machinery, who could achieve extraordinary? In the fogs of history and darkness, who was whispering? I woke up from the realm of mysteries and opened my eyes to the world.
Firearms, cannons, battleships, airships, and difference machines. Potions, divination, curses, hanged-man, and sealed artifacts… The lights shone brightly, yet the secrets of the world were never far away. This was a legend of the "fool".
---
---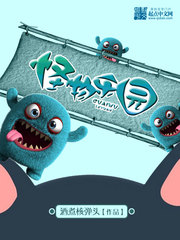 Nuclear Warhead Cooked in Wine 334 2018-10-09
21 Negative
13 Neutral
276 Positive
800 years ago, 3000 dimensional gates opened across the entire world. In that moment, it was as if 3000 different colored eyes opened across the world as hordes of monsters swarmed out of these gates like tears.
Some could destroy city walls with one strike; They had bodies the size of a giant and fed on humans
Some latched onto humans, absorbing their bodies' nutrients and enslaving humans
Some infiltrated the humans' cities, disguising themselves as normal human beings while feeding upon human blood to sustain themselves.
In a night, the Human race fell to the bottom of the food chain.
The world had turned into a paradise for monsters…
---
---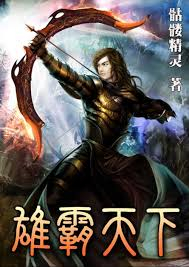 Skeleton Wizard 138 2017-08-19
9 Negative
12 Neutral
55 Positive
A passionate otaku for a fighting game passed through into the world governed by the beast tribes, filled with hope.
The peak of martial ability?
Extreme beauties?
This brother was miserable! Such an event would force even civilised people to turn crazy!
The pious scoundrel Zou began his unrestrained and destructive journey through the Among De Beast God Continent.
Rules? There are no rules!
Principles? His actions define the principles!
Occupations? Occupations are as unimportant as fleeting clouds; this brother sought omnipotence!
A different world but the same passions. A story of an unimportant person becoming the great conqueror—step by step—as a human would: filled with touching emotions, explosive anger, and hot-bloodedness forever!
---
---