Novels
---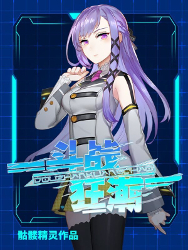 Skeleton Wizard 239 2016-10-08
20 Negative
18 Neutral
158 Positive
Amidst a disaster, an orphan contracts a sickness.
In his waking hours, he is tormented by his ailment, but when he slumbers, there is infinite darkness.
One day, when he was five years old, a strange Fate Trickster appeared in his dreams. Ten years later, he dreams of becoming a lord. To do so, he takes a chance to trade his fate!
That day, Wang Zhong once again stood at the gates of the Great Heavens Heroic Soul Academy. He was about to start a brand new life.
---
---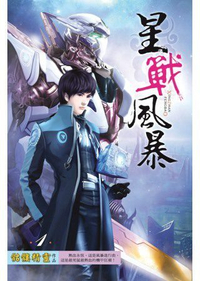 Skeleton Wizard 188 2016-08-23
15 Negative
15 Neutral
126 Positive
In a distant future, the empires of mankind span the galaxy, and glorious Earth has devolved into a peripheral backwater.
In Shanjing city in the Asian region, Wang Zheng's dreams of becoming a mech pilot are crushed when his college entrance exam genetic score turns out a pathetic twenty eight, barely above an animal.
To make things worse, people get the impression he attempted suicide after being rejected by the campus beauty.
Then the closest thing to a family he has, the old man in the book store across the road, goes missing, leaving him only a mysterious birthday present.
---
---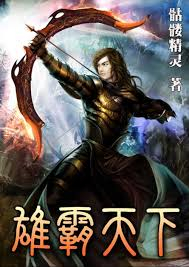 Skeleton Wizard 138 2017-08-19
9 Negative
12 Neutral
55 Positive
A passionate otaku for a fighting game passed through into the world governed by the beast tribes, filled with hope.
The peak of martial ability?
Extreme beauties?
This brother was miserable! Such an event would force even civilised people to turn crazy!
The pious scoundrel Zou began his unrestrained and destructive journey through the Among De Beast God Continent.
Rules? There are no rules!
Principles? His actions define the principles!
Occupations? Occupations are as unimportant as fleeting clouds; this brother sought omnipotence!
A different world but the same passions. A story of an unimportant person becoming the great conqueror—step by step—as a human would: filled with touching emotions, explosive anger, and hot-bloodedness forever!
---
---