Novels
---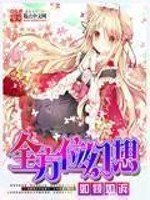 Ruqing Rusu 392 2017-05-02
63 Negative
20 Neutral
357 Positive
Protagonist travels between different anime worlds to right wrongs and uncover his reason for being along the way.
---
---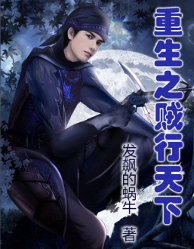 Mad Snail 376 2016-10-24
21 Negative
25 Neutral
333 Positive
The world's largest VRMMO, Conviction, was almost like a second world for humanity. It had integrated itself into the real world's economy, with both corporations and individuals seeking their fortunes through the game.
In this game, Nie Yan prided himself in his Level 180 Thief. He could barely be considered among the top experts in the game. Though, that was the only thing he could take pride in. He was penniless and unable to advance in life; a situation he was forced into by the enemy of his father. If it weren't for the little money he made by selling off items in Conviction, he would've barely been able to eat. In the end, he chose to settle his matters once and for all. He assassinated his father's enemy. He lay dying shortly after being shot in the pursuit.
However, that wasn't the end of his story. Instead, he awoke moments later to find that he had reincarnated into his past-self. Armed with his experience and knowledge of future events, he sets out to live his life anew.
---
---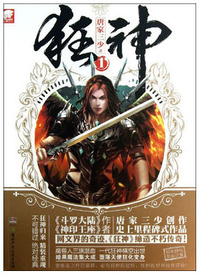 Tang Jia San Shao 94 2017-10-09
14 Negative
8 Neutral
43 Positive
A world where humans, beasts, demons, gods, dragons and pixies fight for supremacy; A war where great beast warriors of the Baemon troop, the dragon knights that soar in the sky, and the demon race that befell into the angel troops battle.
A mixed blood child, who bears the blood of a human, demon and beast, went through hardships that no other people had, and has unmatched wild war potential. He is destined to restructure the chess pieces of this world, and also fated to have an exceptional heart-wrenching love life
---
---