Novels
---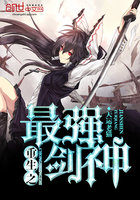 Lucky Cat 831 2017-11-03
48 Negative
34 Neutral
655 Positive
Starting over once more, he has entered this "living game" again in order to control his own fate.
This time, he will not be controlled by others.
Previously the Level 200 Sword King, he will rise to a higher peak in this life.
Methods to earn money! Dungeon conquering strategies! Legendary Quests! Equipment drop locations! Undiscovered battle techniques!
Even the secrets Beta Testers were unknowledgeable of, he knows of them all.
Massive wars, life advancement, entering Godhood, sword reaching to the peak; a legend of a man becoming a Sword God has begun.
---
---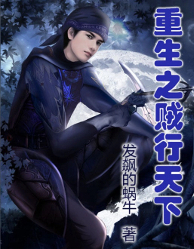 Mad Snail 336 2016-10-24
21 Negative
22 Neutral
301 Positive
The world's largest VRMMO, Conviction, was almost like a second world for humanity. It had integrated itself into the real world's economy, with both corporations and individuals seeking their fortunes through the game.
In this game, Nie Yan prided himself in his Level 180 Thief. He could barely be considered among the top experts in the game. Though, that was the only thing he could take pride in. He was penniless and unable to advance in life; a situation he was forced into by the enemy of his father. If it weren't for the little money he made by selling off items in Conviction, he would've barely been able to eat. In the end, he chose to settle his matters once and for all. He assassinated his father's enemy. He lay dying shortly after being shot in the pursuit.
However, that wasn't the end of his story. Instead, he awoke moments later to find that he had reincarnated into his past-self. Armed with his experience and knowledge of future events, he sets out to live his life anew.
---
---