Novels
---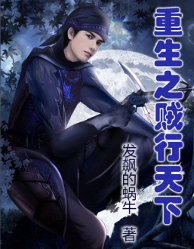 Mad Snail 376 2016-10-24
21 Negative
24 Neutral
333 Positive
The world's largest VRMMO, Conviction, was almost like a second world for humanity. It had integrated itself into the real world's economy, with both corporations and individuals seeking their fortunes through the game.
In this game, Nie Yan prided himself in his Level 180 Thief. He could barely be considered among the top experts in the game. Though, that was the only thing he could take pride in. He was penniless and unable to advance in life; a situation he was forced into by the enemy of his father. If it weren't for the little money he made by selling off items in Conviction, he would've barely been able to eat. In the end, he chose to settle his matters once and for all. He assassinated his father's enemy. He lay dying shortly after being shot in the pursuit.
However, that wasn't the end of his story. Instead, he awoke moments later to find that he had reincarnated into his past-self. Armed with his experience and knowledge of future events, he sets out to live his life anew.
---
---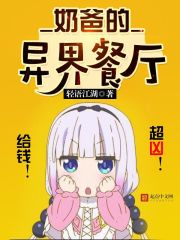 Whispering Jianghu 193 2019-10-08
8 Negative
6 Neutral
156 Positive
There is a very strange restaurant in the City of Sin.
Elves and dwarves must share a table, orcs are strangely well behaved, dragons are only welcomed on the small square in front of the restaurant, and the demons must bring their own stool.
This strange restaurant with their strange rules continuous to attract a long line of customers.
"This place serves the best food! The chef of this restaurant is a genius!" Some of the guests in the restaurant left glowing reviews. But these guests have a word of warning for other guests, "No matter what you do, never, never attempt to kidnap the boss or try to 'eat and run'. You will die."
A cute little girl stood near the door, and demanded in her tiny voice, "You have eaten the food, now pay up, or I will beat you to death." The five-meter tall dragon suddenly felt a chill running up its spine.
---
---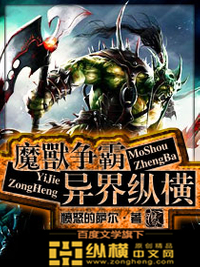 Angry Thrall 115 2017-10-09
9 Negative
12 Neutral
72 Positive
Xiao Yu, who was a student from modern Earth, accidentally transports to another world and becomes the lord of a territory. Facing an unfavorable situation, he vows to take back his family business, build his new territory, kill all of those who covet his wealth, and dominate the world!
---
---