Novels
---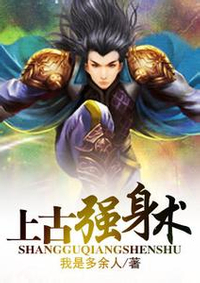 I Am Superfluous 454 2016-04-14
44 Negative
41 Neutral
329 Positive
A human warrior cultivating the Ancient Strengthening Technique has transcended dimensions and arrived on Kyushu. Together with twelve ravishing beauties with looks that were unmatched in their generation, will he be able to stand on the summit of this world? This novel is about the main character, named Qing Shui, who transcended dimensions and arrived in the Kyushu continent. Storms of blood and wind, resulting in corpses and bones strewn about are extremely common here. The young warrior Qing Shui forged ahead in his path to cultivate, using 10 years to train himself, only to seek vengeance for the one who had forsaken his mother! On the road, he had a chance encounter with the cold beauty (ice princess) Shi Qing Zhuang, incurring hatred and vengeance from her fiancée – Situ Bu Fan. After entering the Hundred Miles City, Qing Shui got acquainted with a dignified and beautiful lady named Yu He and other Xian Tian Realm cultivators – After which, he willingly invited tribulation on himself, after killing the young master of the Gong Yang Clan because of Yu He, and was forced into a corner. Luckily for Qing Shui, a lady as beautiful as a celestial maiden named Yi Ye Jian Ge rushed back to save him from afar, following which a bloody battle ensued. Can Qing Shui turn danger into safety, averting disaster? And his relationships with the various beautiful ladies, what will it develop into?
---
---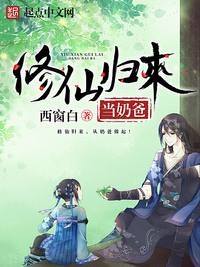 Xi Chuang Bai 347 2018-02-19
15 Negative
8 Neutral
229 Positive
500 years ago, Chen Xi was swallowed by the space crack and was transmigrated to cultivation world.
500 years later, he re-enters Earth after suffering countless hardships to discover that on Earth only five years have passed!
Wait!
Whose child is that at my home? Why is she calling me Papa?
Looking at his cute daughter Chen Xi has decided…he would be stay-at-home dad! Don't want to become the king or Immortal Emperor…what he wants to be is the best dad!
---
---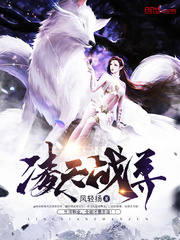 Feng Qinyang 205 2019-10-08
16 Negative
8 Neutral
106 Positive
Earth's top weapon specialist's soul crossed over to an alternate world, merged with Rebirth Martial Emperor's memories, cultivating Nine Dragons War Sovereign Technique, sweeping through all opposition with invincible might!
Able to refine medicine, capable of crafting weapons, and knows the art of inscription….
Being skilled in all professions is the way of kings!
---
---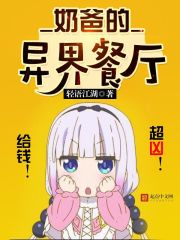 Whispering Jianghu 193 2019-10-08
8 Negative
6 Neutral
156 Positive
There is a very strange restaurant in the City of Sin.
Elves and dwarves must share a table, orcs are strangely well behaved, dragons are only welcomed on the small square in front of the restaurant, and the demons must bring their own stool.
This strange restaurant with their strange rules continuous to attract a long line of customers.
"This place serves the best food! The chef of this restaurant is a genius!" Some of the guests in the restaurant left glowing reviews. But these guests have a word of warning for other guests, "No matter what you do, never, never attempt to kidnap the boss or try to 'eat and run'. You will die."
A cute little girl stood near the door, and demanded in her tiny voice, "You have eaten the food, now pay up, or I will beat you to death." The five-meter tall dragon suddenly felt a chill running up its spine.
---
---