Novels
---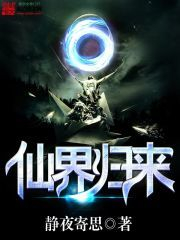 Jing Ye Ji Si 589 2017-01-23
35 Negative
23 Neutral
456 Positive
A supreme expert in the Immortal World had died, and a strand of his soul returned to its original body on Earth. Tang Xiu discovered with amazement that ten thousand years passed in the Immortal World, yet only a single year passed on Earth.
---
---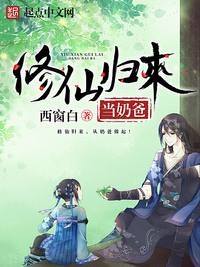 Xi Chuang Bai 348 2018-02-19
15 Negative
8 Neutral
229 Positive
500 years ago, Chen Xi was swallowed by the space crack and was transmigrated to cultivation world.
500 years later, he re-enters Earth after suffering countless hardships to discover that on Earth only five years have passed!
Wait!
Whose child is that at my home? Why is she calling me Papa?
Looking at his cute daughter Chen Xi has decided…he would be stay-at-home dad! Don't want to become the king or Immortal Emperor…what he wants to be is the best dad!
---
---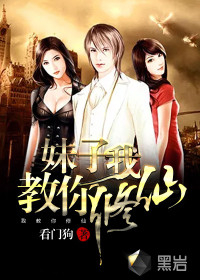 Watchdog 115 2018-06-02
52 Negative
13 Neutral
99 Positive
A Mature Lady: You have a house?
Jiang Xiu: I can cultivate.
A Ms. Perfect: You have a car?
Jiang Xiu: I can cultivate.
A Loli: Big Brother Jiang Xiu, do you have a seven-figure bank balance?
Jiang Xiu: I can cultivate.
---
---