Novels
---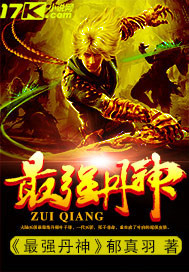 Pure Feathers 192 2016-05-14
8 Negative
15 Neutral
96 Positive
He was the continent's strongest and most revered alchemist, Ye Zifeng. He was under one person and above millions. However, due to an unpredictable event, he had died.
After his rebirth, he had become the super-trash of the Ye family. To make matters worse, he had an argument with his fiancée that lead to the break-off of his engagement.
In this second life, he will work to change his own destiny He vows to return to the peak of the world, trample on those who laughed at him and rewrite his legacy!
---
---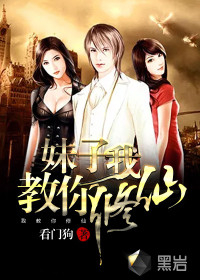 Watchdog 115 2018-06-02
52 Negative
13 Neutral
99 Positive
A Mature Lady: You have a house?
Jiang Xiu: I can cultivate.
A Ms. Perfect: You have a car?
Jiang Xiu: I can cultivate.
A Loli: Big Brother Jiang Xiu, do you have a seven-figure bank balance?
Jiang Xiu: I can cultivate.
---
---