Novels
---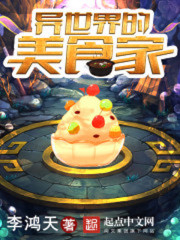 Li Hongtian 435 2017-10-09
19 Negative
16 Neutral
397 Positive
In a fantasy world where martial artists can split mountains and creeks with a wave of their hand and break rivers with a kick, there exists a little restaurant like this.
The restaurant isn't large, but it is a place where countless apex existences will rush into.
There, you can taste egg-fried rice made from phoenix eggs and dragon blood rice.
There, you can drink strong wine brewed from vermillion fruit and water from the fountain of life.
There, you can taste the barbecued meat of a ninth grade supreme beast sprinkled with black pepper.
What? You want to abduct the chef? That's not going to happen, because there's a tenth grade divine beast, the Hellhound, lying at the entrance.
Oh, that chef also has a robotic assistant that killed a ninth grade supreme being with a single hand and a group of crazy women whose stomachs were conquered.
---
---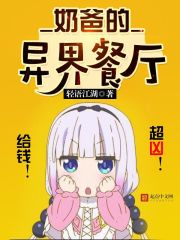 Whispering Jianghu 194 2019-10-08
8 Negative
6 Neutral
157 Positive
There is a very strange restaurant in the City of Sin.
Elves and dwarves must share a table, orcs are strangely well behaved, dragons are only welcomed on the small square in front of the restaurant, and the demons must bring their own stool.
This strange restaurant with their strange rules continuous to attract a long line of customers.
"This place serves the best food! The chef of this restaurant is a genius!" Some of the guests in the restaurant left glowing reviews. But these guests have a word of warning for other guests, "No matter what you do, never, never attempt to kidnap the boss or try to 'eat and run'. You will die."
A cute little girl stood near the door, and demanded in her tiny voice, "You have eaten the food, now pay up, or I will beat you to death." The five-meter tall dragon suddenly felt a chill running up its spine.
---
---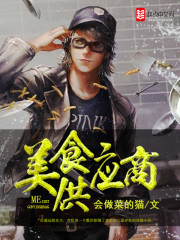 Cat Who Cooks 125 2017-12-24
16 Negative
6 Neutral
91 Positive
"In a land far to the east, there exists a strange store that has rejected a three Michelin star rating multiple times.
The prices are expensive. A combo set of soup and egg fried rice costs 288 RMB. Oh, I forgot it also includes a side dish of pickles. Even so, very many people line up to wait.
That place does not accept reservations. It only lets in people who are waiting in line there. Countless people make special trips to line up there. Of course, there's nowhere to park planes or cars.
Their service is so terrible, the customers have to serve their own dishes and grab their own bowls and chopsticks, and they even have to wipe down their own tables! God, the boss is simply crazy."
—《 Michelin Gourmet Magazine》
---
---