Novels
---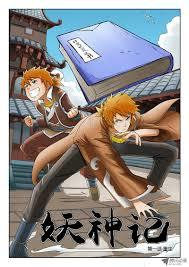 Mad Snail 2678 2015-10-19
481 Negative
128 Neutral
2441 Positive
Killed by a Sage Emperor and reborn as his 13 year old self, Nie Li was given a second chance at life. A second chance to change everything and save his loved ones and his beloved city. He shall once again battle with the Sage Emperor to avenge his death and those of his beloved . With the vast knowledge of hundred years of life he accumulated in his previous life, wielding the strongest demon spirits, he shall reach the pinnacle of Martial Arts.
Enmities of the past will be settled in this new lifetime. "Since I'm back, then in this lifetime, I shall become the King of the Gods that dominate everything. Let everything else tremble beneath my feet!
---
---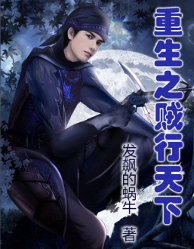 Mad Snail 376 2016-10-24
21 Negative
25 Neutral
333 Positive
The world's largest VRMMO, Conviction, was almost like a second world for humanity. It had integrated itself into the real world's economy, with both corporations and individuals seeking their fortunes through the game.
In this game, Nie Yan prided himself in his Level 180 Thief. He could barely be considered among the top experts in the game. Though, that was the only thing he could take pride in. He was penniless and unable to advance in life; a situation he was forced into by the enemy of his father. If it weren't for the little money he made by selling off items in Conviction, he would've barely been able to eat. In the end, he chose to settle his matters once and for all. He assassinated his father's enemy. He lay dying shortly after being shot in the pursuit.
However, that wasn't the end of his story. Instead, he awoke moments later to find that he had reincarnated into his past-self. Armed with his experience and knowledge of future events, he sets out to live his life anew.
---
---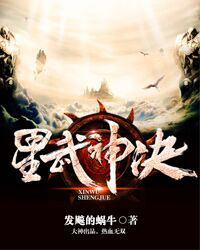 Mad Snail 301 2016-08-10
191 Negative
32 Neutral
175 Positive
Are you searching for Mad Snail and wondering why there is no Tales of Demons and Gods releases? This is why. It also has ongoing manhua, just like TDG.
In the whole world there lays twelve paths to climb Tower of God, and in legends these twelve pathways leads toward legendary road of immortality. However these paths in the Tower of God, are far too long, without end.
In ancient times there once were many types of martial art, sadly world underwent terrible changes, and only three were left: Flame, Dragon and Star Martial Arts. Generations of experts of those three martial arts are searching for road of immortality.
Star Martial Arts practitioner on his journey of lifetime, with young beauties on the side, plans to become Highest God.
---
---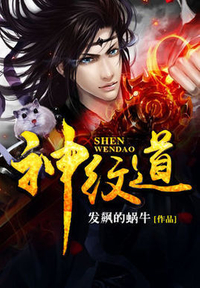 Mad Snail 143 2016-07-16
9 Negative
5 Neutral
72 Positive
The formless ancient world was infested with despicable demons. They hunted and feasted on mankind, keeping the human civilization constantly in a weak and suppressed state.
During the first known year, a magical mountain descended into the world from the realm of the Gods. Carved on this enormous mountain was a message: 'Heaven Prevails'…
After the Grand Descent, a name that was given to the descending of the mountain, the Three Great Sages made their ways to Mystic Mountain where they learned to harvest what we now call magic, establishing the Mystic Cults and eighty-one sacred shrines to help aid mankind with the cult's mystic powers against the eternal fight to the death with demons.
---
---