Novels
---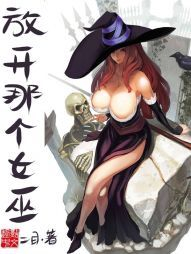 Er Mu 991 2016-07-31
26 Negative
21 Neutral
951 Positive
Chen Yan traveled through time only to end up in Europe of the medieval period, becoming Roland, a Royal Prince. But this world doesn't seem to be the same as his former world. Witches are real and they really can use magic?
Follow Roland's battle for the throne against his silblings. Will he be able to win, even though the king already declared him to be a hopeless case and with the worst starting situation? Only his experiences of modern technologies and with the help of the witches who are known as devils' servants and hunted by the the Holy Church because of that can help him succeed.
Now, let his journey begin.
---
---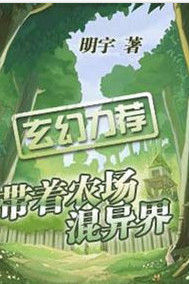 Ming Yu 645 2016-06-06
90 Negative
57 Neutral
480 Positive
A series about a man who awakens in a strange land to find himself in the body of a complete waste of human life. He has to try to help rebuild a family that has fallen to only himself and his few retainers. As the first arc of the story it grows and becomes an epic journey of adapting to new land while crippled by a drug he was forced to ingest as he was banished to a wasteland by the old nobles of the capital after his family sided with the wrong heir to the throne in line for succession.
His only aid in this unfamiliar world is a strange ability that was present when he awoke in his new body. He's got the ability to enter a world that is basically a farming simulation game, except all of the food is usable in the outside world. For someone stuck in a wasteland, only this cheat will help him survive and move forward in this unfamiliar world along with his few loyal retainers as he tries to rebuild a fallen family. Farming, selling crops, trying to find a way forward with a body that's crippled.
Follow the journey of Zhao Hai as he lives his life in a magical world filled with intrigue, farming, business, more farming, and other exciting non farming things, followed by farming and cultivation.
---
---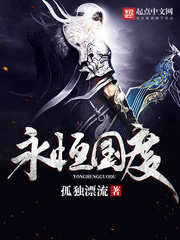 Lonely Drifting 206 2019-06-12
34 Negative
11 Neutral
175 Positive
In the early morning of September 23rd, 2019, natural disasters descended. The heavens and earth changed as myriad desires, hopes, and wishes filled the world. Heaven could not bear the rampant evil thoughts and the world began to regurgitate all existing fantasy worlds, transforming the imagination into reality. Evil thoughts, good thoughts, obsessions, desires, wishes, everything was entangled to the point that the heavens reached their limits. When fantasies came into being, everything became harmonious and free. This was the beginning of a new era. It wasn't just destruction, but also life. This era was the Eternal Era.
---
---