Novels
---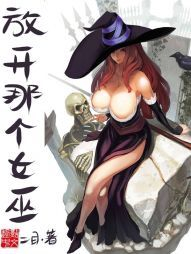 Er Mu 991 2016-07-31
26 Negative
21 Neutral
951 Positive
Chen Yan traveled through time only to end up in Europe of the medieval period, becoming Roland, a Royal Prince. But this world doesn't seem to be the same as his former world. Witches are real and they really can use magic?
Follow Roland's battle for the throne against his silblings. Will he be able to win, even though the king already declared him to be a hopeless case and with the worst starting situation? Only his experiences of modern technologies and with the help of the witches who are known as devils' servants and hunted by the the Holy Church because of that can help him succeed.
Now, let his journey begin.
---
---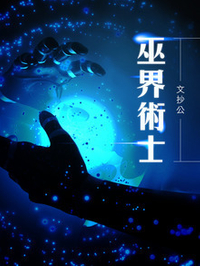 The Plagiarist 514 2016-07-01
22 Negative
33 Neutral
476 Positive
What happens when a scientist from a futuristic world reincarnates in a World of Magic and Knights?
An awesome MC is what happens!
A scientist's goal is to explore the secrets of the universe, and this is exactly what Leylin sets out to do when he is reincarnated. Dark, cold and calculating, he makes use of all his resources as he sets off on his adventures to meet his goal.
Face? Who needs that… Hmmm… that guy seems too powerful for me to take on now… I better keep a low profile for now.
You want me to help you? Sure… but what benefit can I get out of it? Nothing? Bye.
Hmmm… that guy looks like he might cause me problems in the future. Should I let him off for now and let him grow into someone that can threaten me….. Nahhh. kill
---
---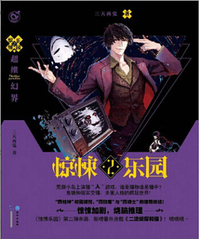 San Tian Liang Jiao 75 2017-10-09
12 Negative
7 Neutral
64 Positive
This is a game that surpasses dimensions.
It is also a competition for the search of truth.
Unknown seals, a game of chance with ghosts and gods…
The digital struggle, the redemption of humans…
In the virtual world that links with reality——It consciously decided us. It consciously chose us. It consciously decided our consciousness.
And now, throw away your fear.
Throw away your selfish thoughts, questions, and resistance… Free your mind.
Welcome to: Thriller Paradise.
---
---