Novels
---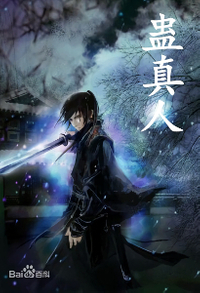 Daoist Gu 487 2017-06-20
29 Negative
15 Neutral
482 Positive
Humans are clever in tens of thousands of ways, Gu are the true refined essences of Heaven and Earth.
The Three Temples are unrighteous, the demon is reborn.
Former days are but an old dream, an identical name is made anew.
A story of a time traveler who keeps on being reborn.
A unique world that grows, cultivates, and uses Gu.
The Spring and Autumn Cicada, the Venomous Moonlight Gu, the Wine Chong, All-Encompassing Golden Light Chong, Slender Black Hair Gu, Gu of Hope…
And a great demon of the world that does exactly as his heart pleases!
---
---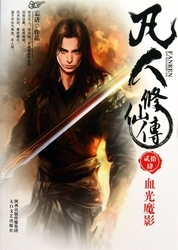 Wang Yu 269 2016-09-05
17 Negative
15 Neutral
212 Positive
A poor and ordinary boy from a village joins a minor sect in Jiang Hu and becomes an Unofficial Disciple by chance. How will Han Li, a commoner by birth, establish a foothold for himself in in his sect? With his mediocre aptitude, how will he successfully traverse the path of cultivation and become an immortal? This is a story of an ordinary mortal who, against all odds, clashes with devilish demons and the ancient celestials in order to find his own path to immortality.
---
---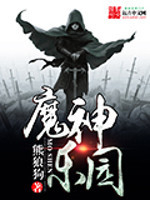 Bear Wolfdog 133 2016-12-23
10 Negative
7 Neutral
104 Positive
"Obtaining the topmost degree of talent in sword arts in the world requires giving up 72 years of lifespan, which leaves you with only five more years of your life. At the same time, you will never be able to feel love, kinship, and friendship, and you'll end up leading a lonely life until your death, unable to procreate, or to have any descendants.
"From now onwards, everything related to happiness in the human world shall no longer be of your concern. Are you willing to accept this?"
"Hahahaha, I'm already alone bereft of all support, my hopes dashed to pieces, shouldering only absolutely irreconcilable grudge and hatred, why would I disagree? Why would I not want it? I couldn't ask for anything better!!"
His sword sweeps across the Divine Continent for seven days and nights, moving 90,000 miles through the starry skies, unhindered.
He slays saints and buddhas in Heaven, slaughters demons and devils in Hell, sweeping away all the grievances in his heart.
---
---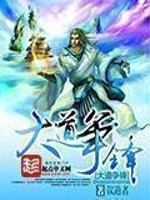 Wu Dao Zhe 112 2017-07-15
7 Negative
10 Neutral
65 Positive
Treading the path of the Great Dao was lonely and filled only with one word "struggles".
The path to immortality was merely walking on the dark path to plunder various fortunes and robbing the threads of the profound heavenly secrets.
Human, Gods, all were tempered through tribulation…
For every step treading throughout the realm, was full of strives and struggles…
A teenager, because he had great fate and inherited a great fortune, was taken as a son-in-law by a very powerful family to only bitterly find out their greed. They wanted to seize his fortune, as he tried to return a favor for the family, he helped their daughter cultivate a peerless cultivation method.
A piece of remnant jade that contained profound heavenly secrets accidentally fell down to the barren mountain causing great disputes as Zhang Yan then died in a battle to finally be reborn in the body of the teenager. He refuses to let his destiny be controlled by another's hands, as he raised his spirit to fight and took an oath to tread his own path, belonging only to himself. He began to walk on the Great Dao of Immortality.
---
---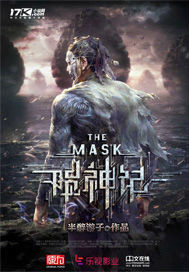 Half-Drunk Wanderer 71 2017-12-06
10 Negative
5 Neutral
59 Positive
This is a world of nirvanic rebirth, a strange fantasy world. This is a world of strong faith yet it is collapsing. A seemingly mediocre teenager, carrying a heavenly shocking secret. He rose from the very bottom, wandering between the thin line and the edge of life and death. With his wild and hot blooded nature, he chose to explore the truth of human civilisation's destruction on Earth. After experiencing a series of unimaginable risks and bumbling on the road to maturity, the ultimate truth lies within the secret behind God Wars. This is how a hot-blooded yet shocking story begins to unfold.
---
---