Novels
---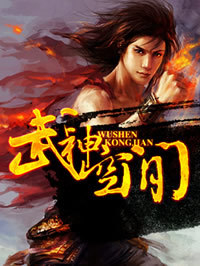 Fu Xiao Chen 276 2016-03-16
19 Negative
21 Neutral
173 Positive
Ye Xiwen was previously just an ordinary university student on Earth, but unexpectedly, he crossed through into the world known as the Zhen Wu Jie ! In this world, formidable warriors are capable of turning over the mountains and collapsing the oceans, destroying the sky and extinguishing the earth! He originally had an ordinary aptitude, and because of that, he received the mysterious 'Special Space'! Any martial art can be deduced within this mysterious space. What other people practice for decades, he only needs a year to practice the same thing! So long as he has enough spirit stones, any geniuses he faces are all floating clouds!
---
---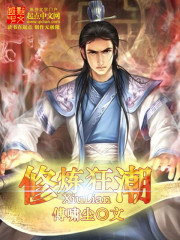 Fu Xiao Chen 119 2018-01-17
23 Negative
6 Neutral
94 Positive
Being overwhelmed by emotions, unbounded fantasies, facing the wind as waves never cease striking, youth will never lose its hot-bloodness!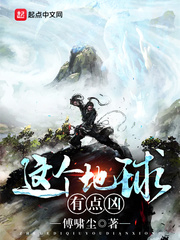 Fu Xiao Chen 67 2019-06-12
34 Negative
5 Neutral
50 Positive
天地灵气复苏,一个前所未有的神话时代扑面而来!
一个少年在灵气复苏的前夜重生!
我重生了,也变强了!
你们统统都别想跑!死亡如风,常伴汝身!