Novels
---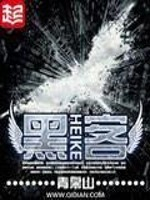 Green Canopy Mountain 304 2017-05-29
37 Negative
16 Neutral
160 Positive
The world's top level hacker, Shi Lei; due to him hacking the world's top military powers during a joint exercise and attempting to steal information from them, ultimately leads him to get sold out by his own organization. This act eventually caused his own death by a missile bombardment.
God was playing a joke on him and allowed him to return back to six years ago, the autumn season of when he was still at his university. Being given another chance, plus the fact that he retained his ability as one of the best in hacking technology, Shi Lei decided to change his life! During his previous life, he was only an assassin in the dark. Although such an existence made people afraid of him, he would have to always hide within the shadows. In his new life, not only does he want to be an assassin in the dark, he also wants to stand openly in the middle of the world stage. Creating a world-class super enterprise, he will single handy change the whole world!
---
---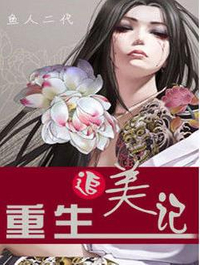 Fishman The Second 286 2017-03-21
19 Negative
16 Neutral
213 Positive
He died on the wedding of the girl he had a crush on, after a long and successful career. After convincing Yama to send him back to the world, he decides to fix the areas in which his life went wrong. Realizing the lack of love and romance in his past life, he sets out to conquer the hearts of various women.
---
---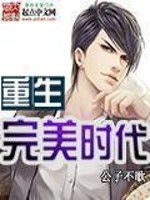 Young Master Can't Sing 192 2018-03-10
22 Negative
11 Neutral
117 Positive
Veteran programmer, Li Mu, was returned back to the 2001 college entrance examination. Once he realized this, he was delighted, got up, and set foot on a road destined to become someone great.
Re-living a return, Li Mu has his own pursuit, to make money is only the initial stage of cattle X, as boarded the Times, the system of IT industry, aspirations to Forbes list, also barely regarded as the intermediate stage of life, as to what is cattle X The highest realm, Li Mu feel the following three points:
do celebrity godfather;
do the idol's idol;
do cow's godfather … …
————————–
Sent back in time.
---
---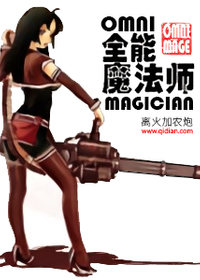 Lí Huǒ Jiā Nóng Pào 176 2016-12-23
11 Negative
19 Neutral
104 Positive
"Magic, can be activated like a computer program in this world!" Top hacker Ye Chui astonishingly discovered after being reborn in another world.
Mastering the programming language allows you to develop all sorts of programs and so mastering the magic language allows you to release all sorts of spells!
With his experience and intuition as the top hacker, he shall be omnipotent! Specialist Realm? Divine Realm? Profound Realm? These are nothing!
Water, Fire, Lightning, Wind, Earth, Spatial, Dark, Light. With all kinds of magic elements at his disposal, he is the Omni-Magician unprecedented in history!
---
---