Novels
---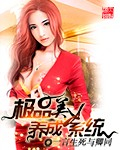 Yi Yin Sheng Si Yu 334 2017-07-15
41 Negative
29 Neutral
168 Positive
Pausing time, turning back time, reversing times of specific objects/person, and even predicting the future…
Taking advantage now that Su Lin has control of time within his grasp. Being able to stop time; can dodge incoming attack and avoid mishaps, Su Lin is steered clear of harm's way. Reversing time; can forever never regret, no need to overthink when acting. Inverting time of specific object/person; can repair any object and heal any person, Su Lin becomes a miracle doctor. Predicting the future; can hide from natural disasters, can buy the winning lottery tickets and stocks, listening to Su Lin is always right.
---
---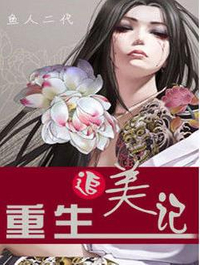 Fishman The Second 286 2017-03-21
19 Negative
16 Neutral
213 Positive
He died on the wedding of the girl he had a crush on, after a long and successful career. After convincing Yama to send him back to the world, he decides to fix the areas in which his life went wrong. Realizing the lack of love and romance in his past life, he sets out to conquer the hearts of various women.
---
---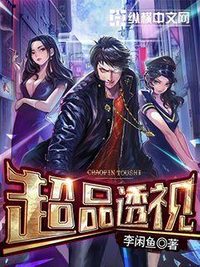 Li Xianyu 217 2017-11-16
19 Negative
17 Neutral
112 Positive
Xia Lei, whose parents were no longer around, had to work hard to support himself and his sister. One day, he got into an accident at work which burnt his left eye. After he awoke in the hospital bed, he discovered that his eye was not blind – it gained abilities! Now, he is using these abilities to right wrongs and make a better life for himself and others. Will Xia Lei triumph over the corrupt and privileged with his newfound power?
I am destined to be the protagonist of this era!
---
---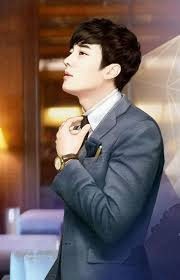 Just Do 153 2018-03-10
20 Negative
17 Neutral
115 Positive
An advertising director is reborn in 1988 Hollywood as an eighteen-year-old blond-haired westerner named Eric Williams.
From then on, he starts writing movie scripts and television songs, becomes skilled in directing every kind of film, wins over all kinds of female celebrities, and takes the road to become a Hollywood legend.
---
---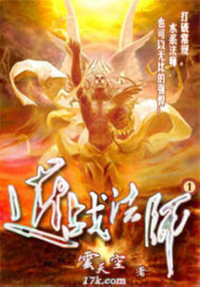 Cloud Sky 102 2016-02-14
50 Negative
13 Neutral
52 Positive
A young boy genius, Suo Jia, is a water mage who dreams of being a warrior travelling the great and dangerous trade routes to find his lost father that set off on them before Suo Jia was born. Having to look after his sick mother, Suo Jia manages to find a way to solve all their problems, as well as make a name for himself. He gathers nobility, vast wealth, items of great power, knowledge lost to the ages, and exceptionally talented females around him as he plots and plans – preparing to set off on an epic journey that will go down in history as a new legend. However, will others that depend on his powers so much be willing to let him go on such a dangerous journey so easily?
---
---