Novels
---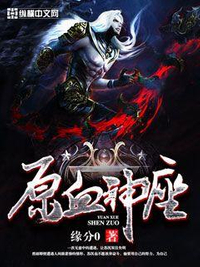 Zero Destiny 243 2017-06-11
14 Negative
15 Neutral
175 Positive
Su Chen lost his sight in an unfortunate, unanticipated encounter. He was unwilling to give up despite suffering one of the most tragic fates possible in the human realm, and fought on. Su Chen wants to use his own efforts to create a completely new destiny, both for himself and for mankind!
---
---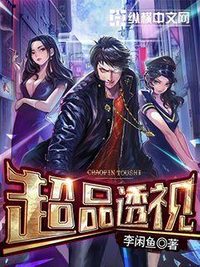 Li Xianyu 216 2017-11-16
19 Negative
17 Neutral
112 Positive
Xia Lei, whose parents were no longer around, had to work hard to support himself and his sister. One day, he got into an accident at work which burnt his left eye. After he awoke in the hospital bed, he discovered that his eye was not blind – it gained abilities! Now, he is using these abilities to right wrongs and make a better life for himself and others. Will Xia Lei triumph over the corrupt and privileged with his newfound power?
I am destined to be the protagonist of this era!
---
---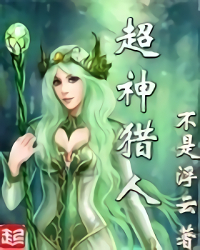 Intransient 126 2017-06-11
7 Negative
6 Neutral
50 Positive
With the sudden announcement of the launch of the holographic virtual network, Chen Mo, a hacker, received a special commission to hack this system in a bid to halt advancement.
To complete his task, he enters GENESIS – the holographic virtual game touted as the most secure – to look for a way to hack it. In his search, he inevitably becomes a terrifying force to behold.
---
---