Novels
---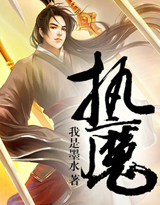 Wo Shi Mo Shui 662 2016-11-03
18 Negative
17 Neutral
484 Positive
"If I grasp the evil, there will be no Immortals in the heaven! If I grasp the heaven, there will be no Evil on this earth!
This is the beginning of an ancient story from the Rain Immortal World. My life, like a butterfly is to decapitate the world's reincarnation cycle.
Looking back at the drifting smoke of mortal life, and faintly smiling at the Sun and the Moon… All for you, I will rampage this Rain Immortal World!
…
The Dao of the Heaven has three cycles and cultivation has three steps. Two words, truth and false, from the beginning to end.
First step, seven ranks of cultivation:
Vein Opening, Harmonious Spirit, Gold Core, Nascent Soul, Spirit Severing, Void Refinement, Void Fragmentation.
---
---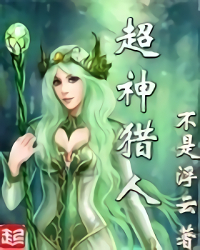 Intransient 126 2017-06-11
7 Negative
6 Neutral
50 Positive
With the sudden announcement of the launch of the holographic virtual network, Chen Mo, a hacker, received a special commission to hack this system in a bid to halt advancement.
To complete his task, he enters GENESIS – the holographic virtual game touted as the most secure – to look for a way to hack it. In his search, he inevitably becomes a terrifying force to behold.
---
---