Novels
---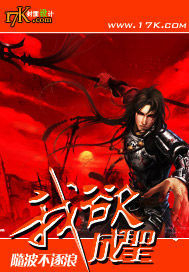 Ni Cang Tian 435 2016-06-15
33 Negative
19 Neutral
300 Positive
If I don't die… I swear I will act on all my evil thoughts.
Not exactly everyone's typical thought when they're about to die. What will a cowardly young man do when reincarnated with the evil powers to redefine his destiny? Can the natural kindness of human nature triumph over evil? Will he become the cold blooded demon king of legend, or will he forge his own path and rain down another kind of terror?
---
---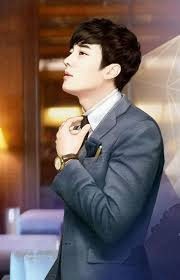 Just Do 152 2018-03-10
20 Negative
17 Neutral
115 Positive
An advertising director is reborn in 1988 Hollywood as an eighteen-year-old blond-haired westerner named Eric Williams.
From then on, he starts writing movie scripts and television songs, becomes skilled in directing every kind of film, wins over all kinds of female celebrities, and takes the road to become a Hollywood legend.
---
---