Novels
---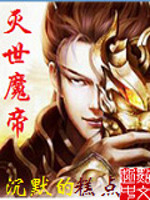 Silent Cake And Pastries 259 2017-03-08
25 Negative
15 Neutral
169 Positive
Crossing into a different world and impersonating the Lord of a city, a city encompassing five hundred miles, an elder sister having celestial beauty, and double digit number of lovers.
Tasked to revive a perilous family, Lanling, a third year university student, felt an overbearing pressure on his shoulders.
Hosting the Demon Star in his body, he can directly devour other people's force and make it his own, he crossed through with a sole mission: To Utterly Destroy This World!
From being the Lord of Tianshui City, becoming the Queen's husband, to being the World Destroying Demonic Emperor, he became the King of the entire world.
---
---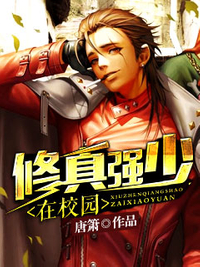 Tang Xiao 240 2017-02-25
22 Negative
11 Neutral
132 Positive
In order to live he must get close to girls, what kind of rule is this? Tang Zheng possess the Nine Yang Saint Body, a rare body constitution that is hard to come across within a millennium, yet he must absorb pure Yin energy to stay alive. In order to live, he will fight! Absolute campus bullies, goddess teachers, charming housewives, haughty lolis… all kinds of woman walk into his life causing him to be surrounded by beauties!
---
---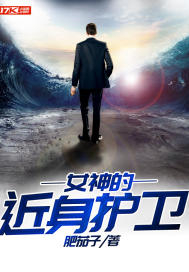 Fat Eggplant 80 2019-10-08
10 Negative
5 Neutral
37 Positive
Xiao Zheng was forced into signing a marriage and employment contract after a one night stand with the female executive of New Arcana Group.
During this time, he encountered many interesting female workers which he named them based on their unique characters…
Ice Goddess… Tyrannosaurus / Overlord Flower… Gentle Boss… Mischievous School Girl…
---
---